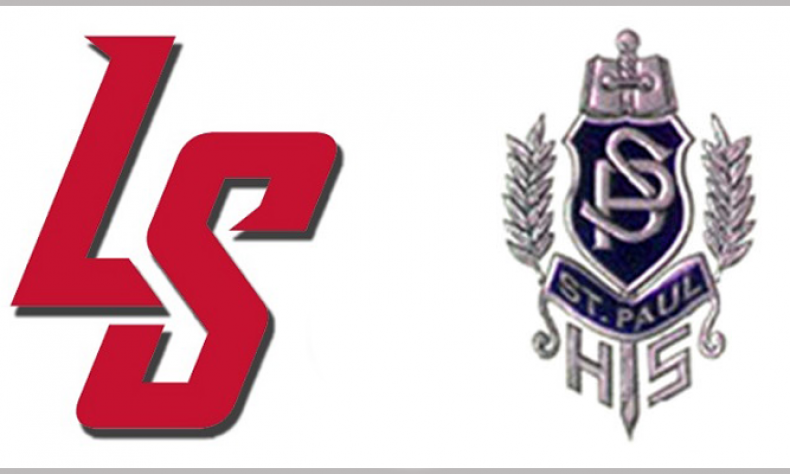 From STAFF REPORTS La Salle is starting to find its form. The Lancers won their second Del Rey League match in a row on Wednesday. Collette Allen had a 51 and Josephine Lo a 53 to lead the way. La Salle defeated St. Paul, 276-290, at Whittier Narrows. Sarah Day shot a 56 and both […]
From STAFF REPORTS
La Salle is starting to find its form.
The Lancers won their second Del Rey League match in a row on Wednesday.
Collette Allen had a 51 and Josephine Lo a 53 to lead the way.
La Salle defeated St. Paul, 276-290, at Whittier Narrows.
Sarah Day shot a 56 and both Sophie Woodman and Ashley Mayo finished with a 58.
Quotable:
La Salle coach Steve Haderlein: "Great to see the kids continue to work hard and improve. Beating St Paul at their course is positive step. And nice to move the league record to 2-1."