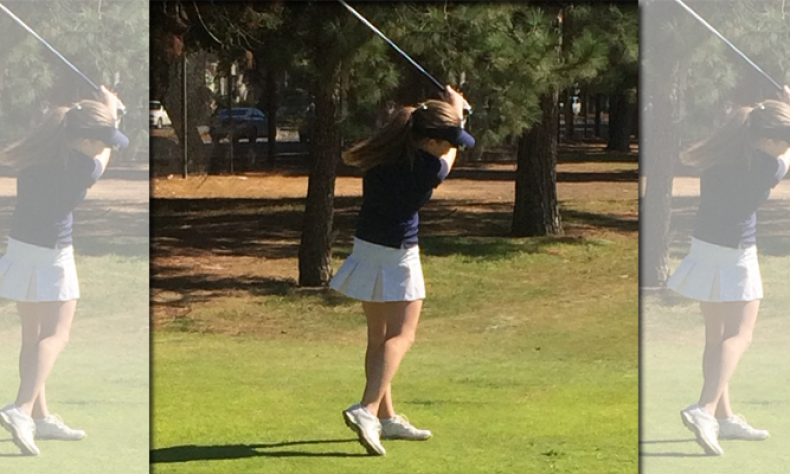 From STAFF REPORTS Bishop Amat dominated La Salle in a battle of Lancers. Amat defeated La Salle, 245-284 on Wednesday in a Del Rey League golf match. Makenna Hicks led the way as usual. Hicks shot a team-low 49. Collette Allen finished at 56 and Ahtziri Rios Aguirre a 59. Both Sophie Woodman and Sarah […]
From STAFF REPORTS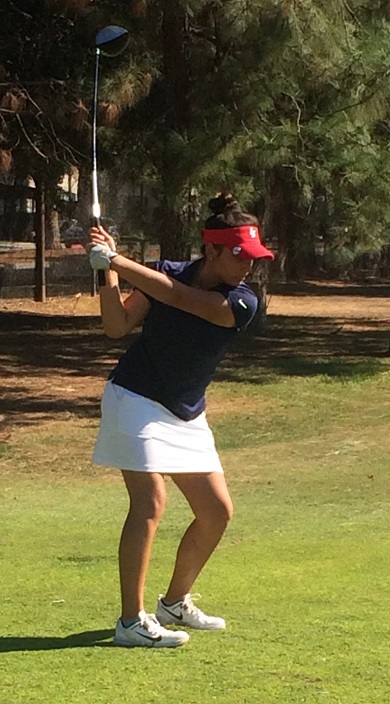 Bishop Amat dominated La Salle in a battle of Lancers.
Amat defeated La Salle, 245-284 on Wednesday in a Del Rey League golf match.
Makenna Hicks led the way as usual.
Hicks shot a team-low 49.
Collette Allen finished at 56 and Ahtziri Rios Aguirre a 59.
Both Sophie Woodman and Sarah Day shot 60's.
Quotable:
La Salle coach Steve Haderlein: "The girls played hard, but we weren't able to make the shots to lower our score. A bit disappointing in that we had a nice little three match win streak going. A couple more weeks to get ready for the league tournament."