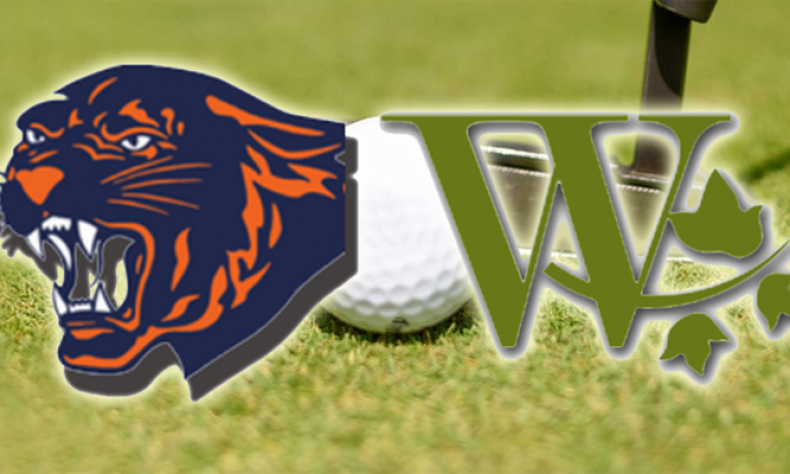 From STAFF REPORTS Lauren Park's 37 was 13 strokes better than the best Westridge score on Thursday. Park helped Poly to a 226-277 victory. Lulu Clark's 50 paced Westridge Michelle Lee and Jayhee Kim both shot 54 for the Tigers. Maddy Kwei shot a 41, Taryn Kim a 45 Chloe Cho's 50 and Ellie Holdsworth's […]
From STAFF REPORTS
Lauren Park's 37 was 13 strokes better than the best Westridge score on Thursday.
Park helped Poly to a 226-277 victory.
Lulu Clark's 50 paced Westridge
Michelle Lee and Jayhee Kim both shot 54 for the Tigers.
Maddy Kwei shot a 41, Taryn Kim a 45
Chloe Cho's 50 and Ellie Holdsworth's 53 rounded out Poly's top 5.
Monica Lee finished with a 58 and both Audrey Yang and Christine Balian shot 61.