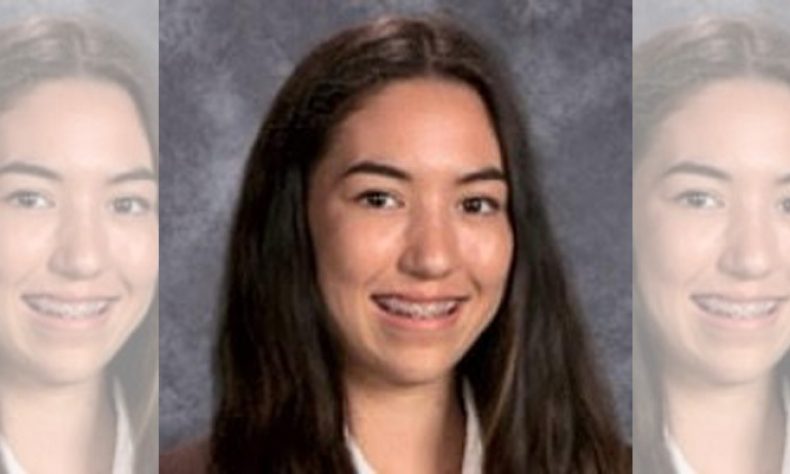 From STAFF REPORTS Lauren Panajotovic lost her first Prep League match last week to the reigning Prep League MVP. On Tuesday, the Mayfield No. 1 singles player was down 2-5 and even faced three match points. But Panajotovic rallied to defeat Prep No. 1, Crystal Juan, in a tiebreaker, by a score of 7-5. She […]
From STAFF REPORTS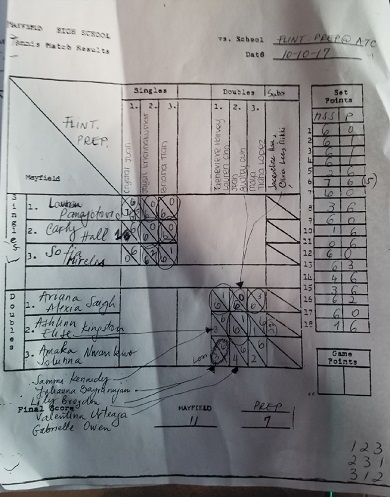 Lauren Panajotovic lost her first Prep League match last week to the reigning Prep League MVP.
On Tuesday, the Mayfield No. 1 singles player was down 2-5 and even faced three match points.
But Panajotovic rallied to defeat Prep No. 1, Crystal Juan, in a tiebreaker, by a score of 7-5.
She went on to beat the Rebels' No. 2 and No. 3 singles players, 6-0 and 6-0.
Mayfield defeated Prep, 11-7, in a Prep League battle on Tuesday.
Carly Hall and Sofia Mireles, the Cubs' No. 1 and No. 2 singles players, respectively, both won two of their three matches Tuesday at Flintridge Prep.
Ariana and Alexia Saigh went 3-0 in the No. 1 doubles spot for the Cubs.
Juan defeated Hall and Mireles by scores of 6-1 and 6-0 for the Rebels.