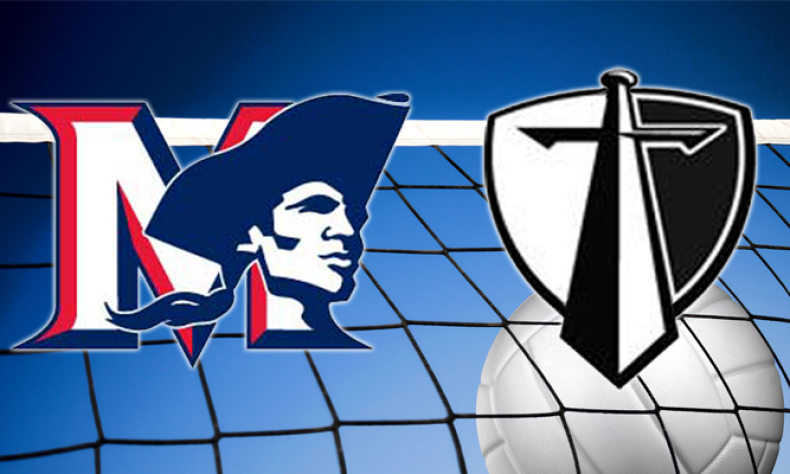 From STAFF REPORTS Maranatha's rough season continued with another sweep on Thursday. Heritage Christian swept the Minutemen by scores of 25-15, 25-22 and 25-21. Tiffany Godley finished with 7 kills and 7 digs. Lauren Ramirez added 19 digs and 7 kills. Sophie Berry added 16 assists. Maranatha closes out their season on Oct. 24 when […]
From STAFF REPORTS
Maranatha's rough season continued with another sweep on Thursday.
Heritage Christian swept the Minutemen by scores of 25-15, 25-22 and 25-21.
Tiffany Godley finished with 7 kills and 7 digs.
Lauren Ramirez added 19 digs and 7 kills.
Sophie Berry added 16 assists.
Maranatha closes out their season on Oct. 24 when they travel to first-place Village Christian at 6:15.
Olympic League Standings:
Village Christian (9-9 overall, 5-0 in league)
Valley Christian (19-7, 4-1)
Heritage Christian (21-7-1, 3-3)
Whittier Christian (6-13, 2-4)
Maranatha (4-13, 0-6)