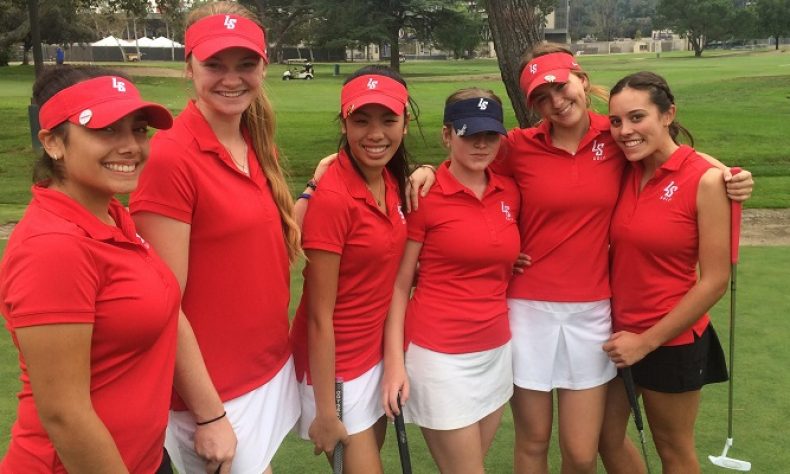 From STAFF REPORTS La Salle saw its golf program struggle early on. But the Lancers played their best golf into the heart of their Camino Real League play and now the postseason. To the surprise of some, La Salle climbed the league ladder and finished an impressive second place. That surge continued Monday, as all […]
From STAFF REPORTS
La Salle saw its golf program struggle early on.
But the Lancers played their best golf into the heart of their Camino Real League play and now the postseason.
To the surprise of some, La Salle climbed the league ladder and finished an impressive second place.
That surge continued Monday, as all six of their entrants qualified by their play for the league finals on Thursday.
Makenna Hicks and Collette Allen finished fourth and fifth, respectively.
The top four placers this Thursday will qualify for the first round of the CIF-SS playoffs in Ojai.
Quotable:
La Salle coach Steve Haderlein: "A hot day and tough competition but they pulled through. Very proud of them individually and as a team to achieve something special of six players playing on Thursday in the finals."