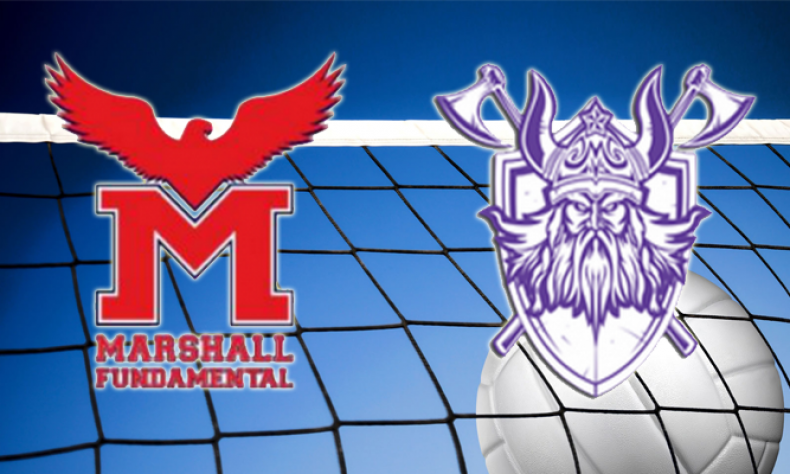 From STAFF REPORTS Marshall closes out its season with a four-set loss to Mountain View for a match that was played at Arroyo High as the venue. The final score was 25-20, 25-19, 24-26, 25-21. Senior Aileen Lopez had 33 assists. Senior Samantha James finished with 17 kills and 3 aces. Senior Allison Moore finished […]
From STAFF REPORTS
Marshall closes out its season with a four-set loss to Mountain View for a match that was played at Arroyo High as the venue.
The final score was 25-20, 25-19, 24-26, 25-21.
Senior Aileen Lopez had 33 assists.
Senior Samantha James finished with 17 kills and 3 aces.
Senior Allison Moore finished with a season-high 9 blocks and 8 kills.
Junior Risejah Velasco had 10 kills and 8 digs.
Marshall finished the season with a record of 8-15 (1-11 in league).
Mountain View finishes at 4-8 in league.
The Eagles did win 5 more matches than last season.
Quotable:
Marshall coach Sang Lee: "It was a tough way to finish the season, but I thought we played some very competitive volleyball at the end of the match. We played more than 30 matches of volleyball in the last few months, including the summer league. We are making progress, even if it's not at the rate that we would have liked. Ineffective serving has been the story of our season because weaker serves elicit more pressure on our defense when the other team is in system on attack. It basically makes it an uphill climb. But, all throughout the year we had some special players who could do some special things. Sam is probably one of the hardest hitters in the league and Aileen has a pair of really clean hands. They're both graduating, so now we will have to retool. The JV team finished tied for fourth in league, so our next step is to build from the ground up. We also got some girls who will play year-round in club volleyball. We have to maintain optimism because Rome wasn't built in a day."