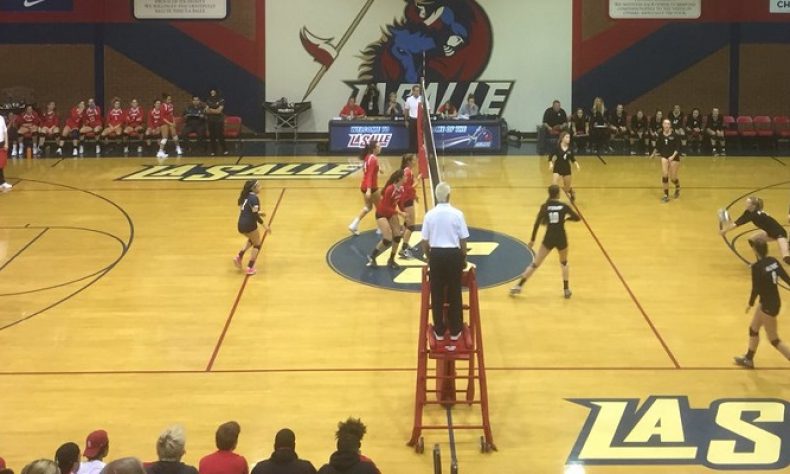 From STAFF REPORTS If someone thought a finals disappointment four days ago was going to crush the La Salle girls volleyball program's spirit, they were oh so wrong. The Lancers fell to Sierra Canyon on Saturday in the CIF-SS Division 3 finals. Four days later, though, La Salle looked like La Salle. The Lancers defeated […]
From STAFF REPORTS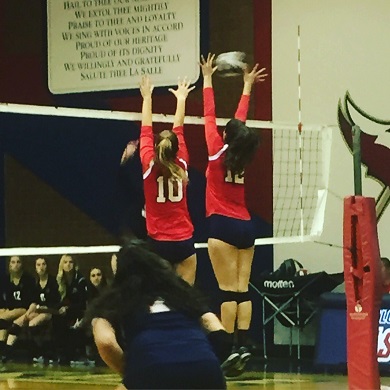 If someone thought a finals disappointment four days ago was going to crush the La Salle girls volleyball program's spirit, they were oh so wrong.
The Lancers fell to Sierra Canyon on Saturday in the CIF-SS Division 3 finals.
Four days later, though, La Salle looked like La Salle.
The Lancers defeated visiting Bakersfield Christian in a sweep.
La Salle earned a 25-17, 25-21 and 25-10 victory in the CIF State Division 2 first round match up for both schools.
Claire Forrest had a team-high 11 kills, and she also added 2 blocks.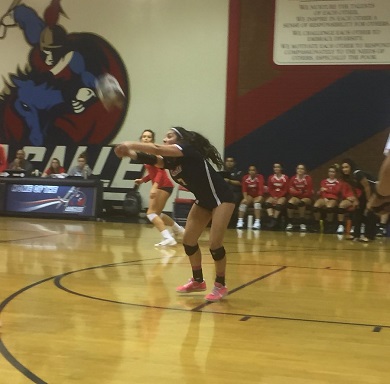 Sophia Anderson finished with 9 kills, and Abby McKiernan had 3 kills.
Chloe Howell chipped in 4 blocks and Sofia Sancez had 3 kills and 4 blocks.
La Salle will host Del Norte (23-14) of San Diego on Saturday at 6.
Quotable:
La Salle coach Tiare Tuitama: "I am very proud of how our team responded to the first state playoff game. We had a good talk on Monday after Saturday's CIF game. We talked about how we respond to being knocked down, and what we're going to do to get back on our feet, and come back stronger than before. The girls showed tonight they want to keep playing as a team. And we are excited about Saturday's challenge."