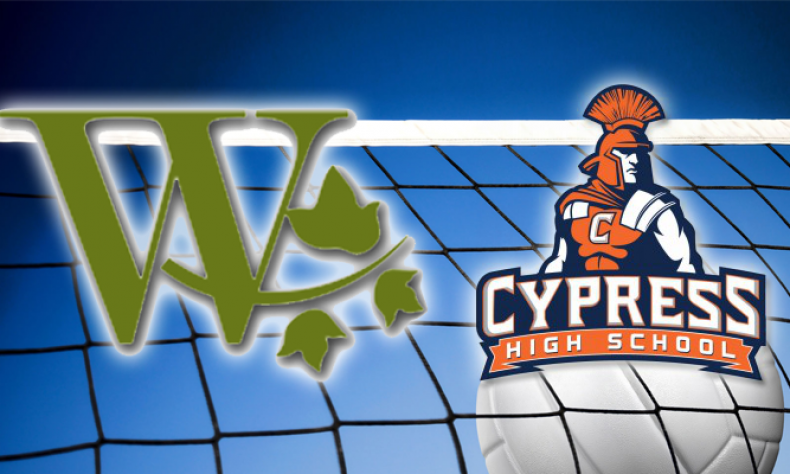 From STAFF REPORTS Westridge hadn't played since last Tuesday's sweep at the hands of the eventual CIF-SS Division 3 champions in the semifinal round. Neither Allison Martinez or Makana Meyer had numbers even close to what they're used to producing in the Tigers loss to Sierra Canyon. But both seniors showed their mettle Wednesday night […]
From STAFF REPORTS
Westridge hadn't played since last Tuesday's sweep at the hands of the eventual CIF-SS Division 3 champions in the semifinal round.
Neither Allison Martinez or Makana Meyer had numbers even close to what they're used to producing in the Tigers loss to Sierra Canyon.
But both seniors showed their mettle Wednesday night in Westridge's sweep over visiting Cypress in the CIF State Division 2 first round.
Martinez and Meyer both had 17 kills and 2 aces apiece.
Westridge earned a 25-14, 25-21 and 25-17 victory.
The Tigers will travel to Chula Vista on Saturday night at 6 to take on Olympian (29-7).
For the second consecutive week, area powers Westridge and La Salle are just one win each from a Pasadena showdown.
La Salle swept Bakersfield Christian and will host Del Norte Saturday evening.
Julia Cruz had 9 kills, and Krystal Raymundo added 29 assists and 4 digs.
Eryn Boken chipped in 4 kills and 3 aces.