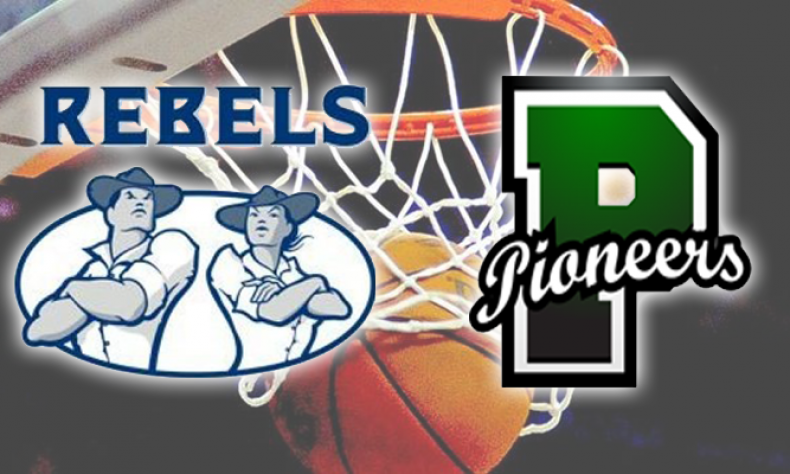 From STAFF REPORTS Flintridge Prep was outscored in the first three quarters of their pool play match up with game and tournament host, Providence on Friday night. The Pioneers earned a 58-51 victory to hand Prep its first loss of the season. Providence (3-0) took a 19-point lead into the fourth period, before the Rebels […]
From STAFF REPORTS
Flintridge Prep was outscored in the first three quarters of their pool play match up with game and tournament host, Providence on Friday night.
The Pioneers earned a 58-51 victory to hand Prep its first loss of the season.
Providence (3-0) took a 19-point lead into the fourth period, before the Rebels outscored them 17-5.
Matthew Ho led Prep with 14 points, Majeed Ismail added 8 points and Jack Cartwright finished with 7 points.
Jordan Shelley lead all scorers with 16 for Providence and Tevan Khudatyan contributed 14 for the Pioneers.
Prep (3-1) will play in the third-place game today (Saturday) at 4:30 at Providence.
Box Score:
FP: 11-10-13-17-(51)
P: 18-16-19-5-(58)
Prep Scoring: Matthew Ho 14, Majeed Ismail 8, Jack Cartwright 7, Jonathan Le 5, Nick Davis 4, Zach Kim 3, Jon Au 3, AJ Nicassio 3, Brandon Gunning 2, John Lytle 2
Providence scoring: Jordan Shelley 16, Tevan Khudatyan 14, Bryce Whitaker 10, Collin Ferrell 7, Jonas Holt 5, Rees Gjertson 4, Patrick Casella
Records: Flintridge Prep 3-1; Providence 3-0.