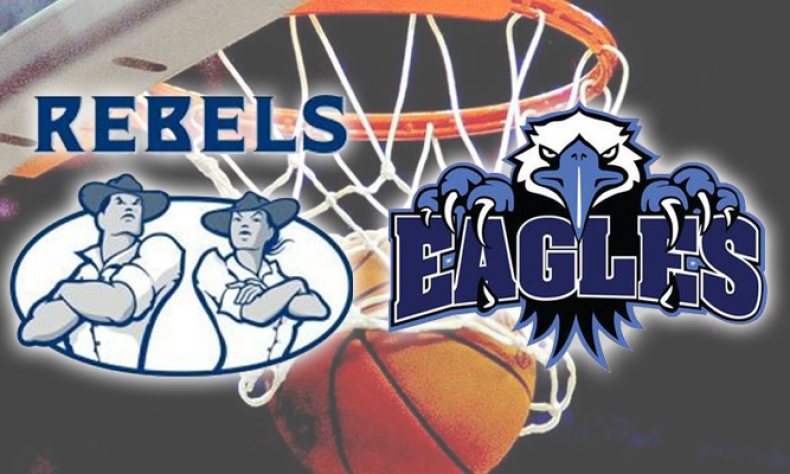 From STAFF REPORTS Pilibos took Flintridge Prep's best punch early and persevered. The Eagles trailed 15-5 after the first quarter against the Rebels in the third-place game of the Providence boys basketball tournament. But they used a 24-8 advantage in the second quarter and held off Prep, 65-52 on Monday evening. Jonathan Le led Prep […]
From STAFF REPORTS
Pilibos took Flintridge Prep's best punch early and persevered.
The Eagles trailed 15-5 after the first quarter against the Rebels in the third-place game of the Providence boys basketball tournament.
But they used a 24-8 advantage in the second quarter and held off Prep, 65-52 on Monday evening.
Jonathan Le led Prep (3-2) with 13 points, Jack Cartwright added 11 points and Nick Davis and Jon Au had 8 each for the Rebels.
Armen Zatikian had a game-best 17 for Pilibos and Vahn Kurkijan and Armen Mkrtchyan had 13 apiece for the Eagles.
Johnny Le earned all-tournament honors for the Rebels.
Prep will host South Pasadena on Wednesday night at 7:30 in a nonleague contest.
Box Score:
FP: 15-8-17-12-(52)
P: 5- 24-18-18-(65)
Flintridge Prep Scoring: Jonathan Le 13, Jack Cartwright 11, Nick Davis 8, Jon Au 8, Zach Kim 6, Matthew Ho 2, AJ Nicassio 2, Brandon Gunning 2
Pilibos Scoring: Armen Zatikian 17, Armen Mkrtchyan 13, Vahn Kurkjian 13, Nareg Longuryan 7, Nicholas Abkarian 6, Tony Srabian 5, Chris Haritoonian 2, Kevin Hajjar 1.
Records:
Flintridge Prep (3-2); Providence (3-1).