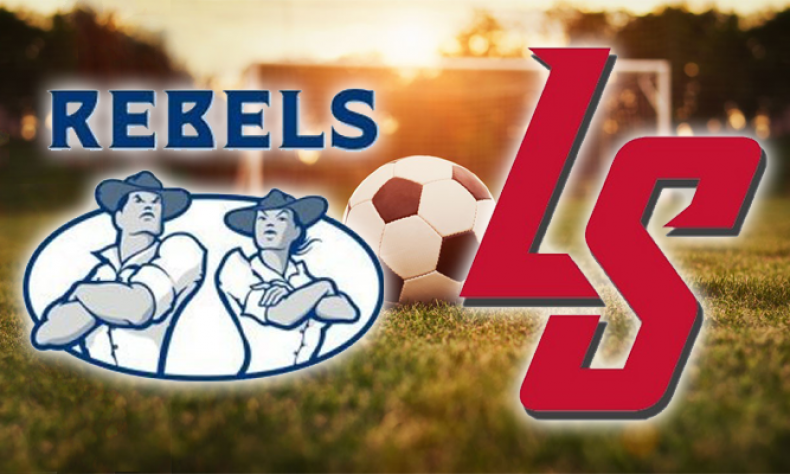 From STAFF REPORTS Tim Treinen scored two goals on Monday to help lead Flintridge Prep to a 4-2 victory over La Salle in a nonleague game. Simon Siskel also scored for the Rebels. La Salle got one goal from Eric Rivero and another on an own goal. Lancers' goalie CJ Rettig had a game-high 12 […]
From STAFF REPORTS
Tim Treinen scored two goals on Monday to help lead Flintridge Prep to a 4-2 victory over La Salle in a nonleague game.
Simon Siskel also scored for the Rebels.
La Salle got one goal from Eric Rivero and another on an own goal.
Lancers' goalie CJ Rettig had a game-high 12 saves.
Prep's Aidan Schrader blocked 6 shots in the win.
Prep used a 3-1 advantage in the second half to pull away from the Lancers.
La Salle will travel to Poly on Friday at 3:15, and Prep will walk across the street on Wednesday when they take on St. Francis at 5:30.
Box Score:
LS: 1-1-(2)
FP: 1-3-(4)
Goalie Saves:
CJ Rettig (LS) 12; Aidan Schrader (FP) 6
Records:
Flintridge Prep (3-0-1); La Salle (1-2)