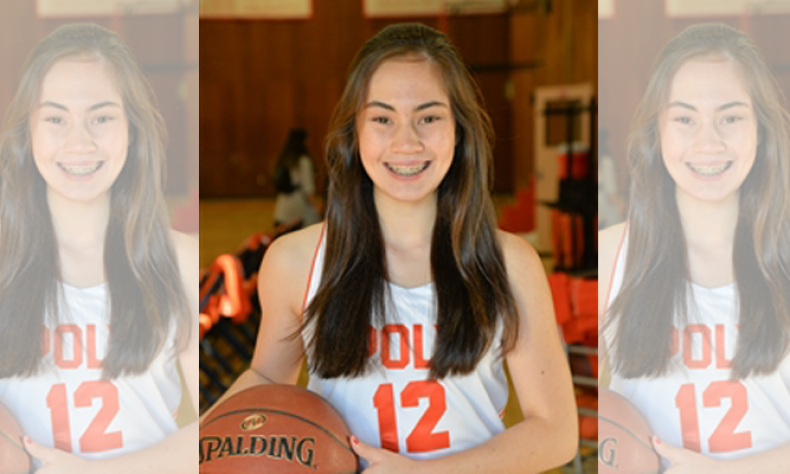 From STAFF REPORTS Sarah Johnson is off to a good start to the 2017-18 girls basketball season. The senior guard scored a team-high 16 points, and the Panthers earned a 49-32 victory in the first round of their own tournament. Kylie Kishi had 12 points and Shannon Dilbeck added 9 points. Alexis Pappachan finished with […]
From STAFF REPORTS
Sarah Johnson is off to a good start to the 2017-18 girls basketball season.
The senior guard scored a team-high 16 points, and the Panthers earned a 49-32 victory in the first round of their own tournament.
Kylie Kishi had 12 points and Shannon Dilbeck added 9 points.
Alexis Pappachan finished with 6 points, Keara Caraghter 4 and Sarah Thein had one bucket for the Panthers.
Poly (1-0) will host Holy Martyrs Armenian (2-2) of Encino on Thursday afternoon at 4:30.
The Panthers will then host Alhambra (3-2) at 6.
The tournament title game takes place Saturday at 4:30.