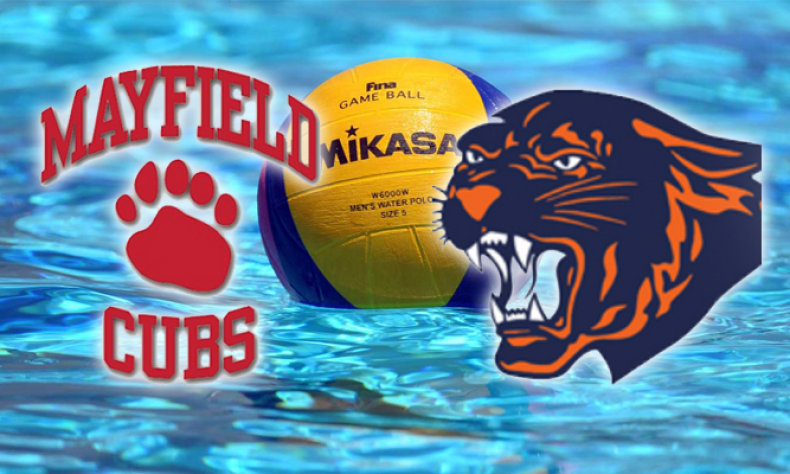 From STAFF REPORTS Talie Williams was last season's Pasadena Sports Now Girls Water Polo co-Player of the Year along with a senior teammate. The sophomore hasn't slowed down a bit. Williams scored 10 goals and had 5 assists in Poly's 24-8, Prep League victory Thursday over Mayfield. Caroline Kelleher finished with 5 goals and 2 […]
From STAFF REPORTS
Talie Williams was last season's Pasadena Sports Now Girls Water Polo co-Player of the Year along with a senior teammate.
The sophomore hasn't slowed down a bit.
Williams scored 10 goals and had 5 assists in Poly's 24-8, Prep League victory Thursday over Mayfield.
Caroline Kelleher finished with 5 goals and 2 assists and Natalie Clark pitched in 4 goals and 4 assists for the Panthers.
Kathryn McCullough had 4 goals to lead Mayfield.
Madie Hotaling added two goals for the Cubs.
Mayfield goalie Olivia Smith blocked 12 shots, and Poly's Kate McInerny had 12 saves.
Box Scores:
M: 3-0-2-3-(8)
P: 7-6-6-5-(24)
Records:
Mayfield (0-2, 0-1); Poly (4-2, 1-0)