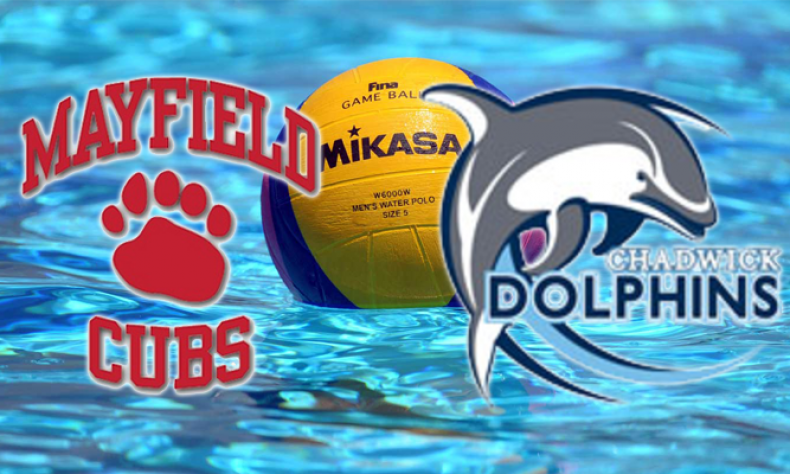 From STAFF REPORTS Kathryn McCullough's 9 goals led Mayfield to their first win of the season. The Cubs hammered Chadwick, 18-7, on Wednesday in a Prep League contest. Maddie Lewis finished with 4 goals. Olivia Mason led Chadwick with 4 goals. Abby Gagnier scored three times for the Cubs. Mayfield goalie Olivia Smith kept the […]
From STAFF REPORTS
Kathryn McCullough's 9 goals led Mayfield to their first win of the season.
The Cubs hammered Chadwick, 18-7, on Wednesday in a Prep League contest.
Maddie Lewis finished with 4 goals.
Olivia Mason led Chadwick with 4 goals.
Abby Gagnier scored three times for the Cubs.
Mayfield goalie Olivia Smith kept the Dolphins offense in check, as Chadwick was held to just two second-half goals.
Box Score:
M: 6-4-4-4-(18)
C: 3-2-0-2-(7)
Records:
Mayfield (1-3 overall, 1-1 in league); Chadwick (1-2, 1-2)