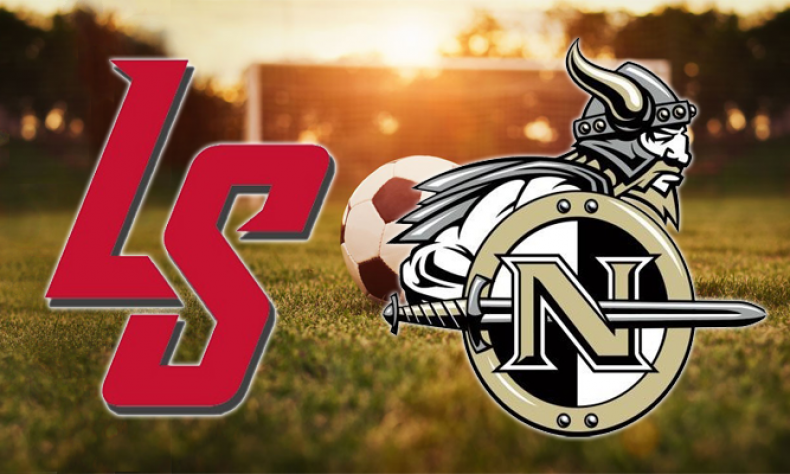 From STAFF REPORTS Eric Rivero is establishing himself as one of the area's most elite scorers. One week after a hat trick (3 goals) against Alhambra, the Lancers sophomore scored three more times in a 6-0 victory over Northview. La Salle scored all six of its goal in the second half. Two of Rivero's three […]
From STAFF REPORTS
Eric Rivero is establishing himself as one of the area's most elite scorers.
One week after a hat trick (3 goals) against Alhambra, the Lancers sophomore scored three more times in a 6-0 victory over Northview.
La Salle scored all six of its goal in the second half.
Two of Rivero's three goals were unassisted.
Brandon Clarizio had a big game as well.
Clarizio scored once and assisted on two others.
Daniel Piesik and Nick Reynolds both scored for La Salle.
Fernando Urteaga earned the assist on Reynolds' goal.
CJ Rettig continued his solid play in goal for the Lancers.
Rettg had 5 saves, including one on a Northview penalty kick.
La Salle opens Camino Real League play on Friday when they host Bosco Tech.
Box Score:
Northview: 0-0-(0)
La Salle: 0-6-(6)
Goalie Saves:
CJ Rettig (LS) 5
Records:
La Salle (6-4-1); Northview (2-6-1)