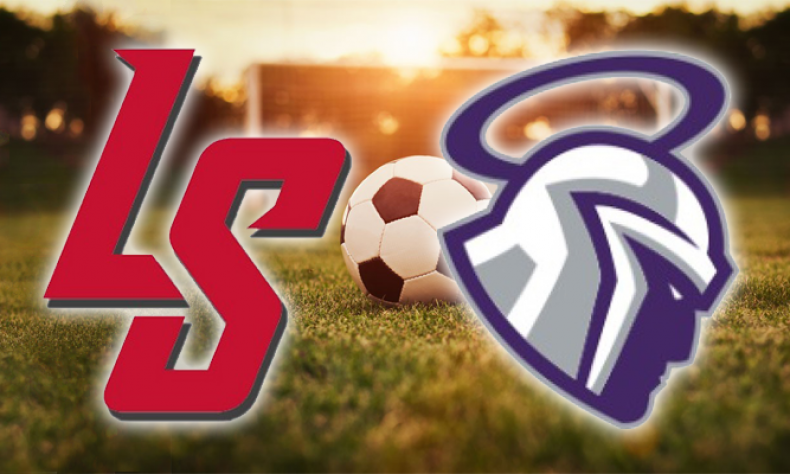 From STAFF REPORTS It's never a bad thing to open league play with a victory. It's even better when you deliver on the road. And best yet when you get production from multiple players. All three of those scenarios played out for the La Salle girls soccer program. The Lancers had four players score goals […]
From STAFF REPORTS
It's never a bad thing to open league play with a victory.
It's even better when you deliver on the road.
And best yet when you get production from multiple players.
All three of those scenarios played out for the La Salle girls soccer program.
The Lancers had four players score goals and Kate Mena kept St. Anthony off the scoreboard.
Croix Soto, Alexander Quijano, Karly Petersen and Ashley Mayo each scored for the Lancers.
Celine Akroush assisted on Soto's goal.
Mena finished with 3 saves in goal for the Lancers.
La Salle will travel to Bishop Amat next Thursday in a battle of two programs that have begun league play 1-0.
Box Score:
LS: 2-2-(4)
SA: 0-0-(0)
Records:
La Salle (5-4-2 overall, 1-0 in league); St. Anthony (3-8-1, 0-1)