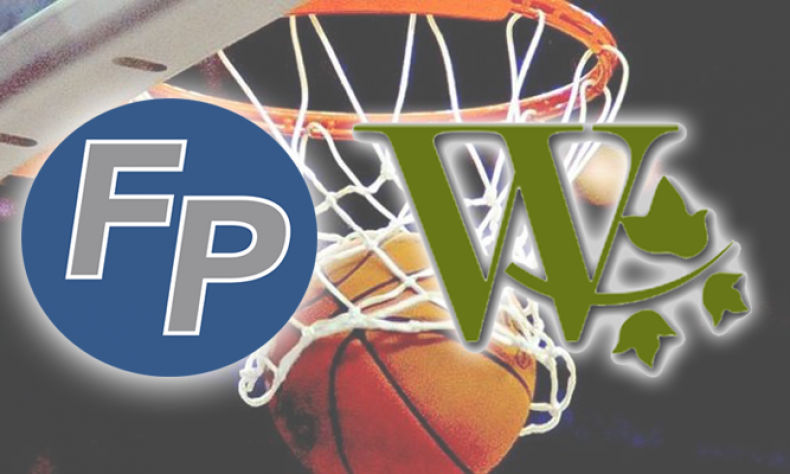 From STAFF REPORTS It's been rough start to the 2017-18 season for the Westridge basketball program. And unfortunately for the Tigers had to take on Prep League power Flintridge Prep on Thursday night in La Canada. Prep put the game away by halftime as it led 40-12. Kaitlyn Chen had 15 points and Sofia Gonzalez […]
From STAFF REPORTS
It's been rough start to the 2017-18 season for the Westridge basketball program.
And unfortunately for the Tigers had to take on Prep League power Flintridge Prep on Thursday night in La Canada.
Prep put the game away by halftime as it led 40-12.
Kaitlyn Chen had 15 points and Sofia Gonzalez had 14 to lead the Rebels to a 64-22 Prep League contest.
Olivia Stevens and Alex Kyriakakis both added 8 points each, and Andie Kim finished with 6 points in the blowout.
Ella Wood led Westridge with 5 points and both Keira Myles and Quyen Mullin had 4 points apiece.
Prep will travel to Firebaugh next Tuesday at 4.
Westridge will be busy, as the Tigers host Mayfield tonight (Friday) at 5, and then they will travel to Chadwick on Monday at 4 in a pair of Prep League games.
Box Score:
Westridge: 4-8-7-3-(22)
Flint Prep: 19-21-10-14-(64)
Records:
Westridge (1-8 overall, 0-3 in league); Flintridge Prep (10-5, 2-0)