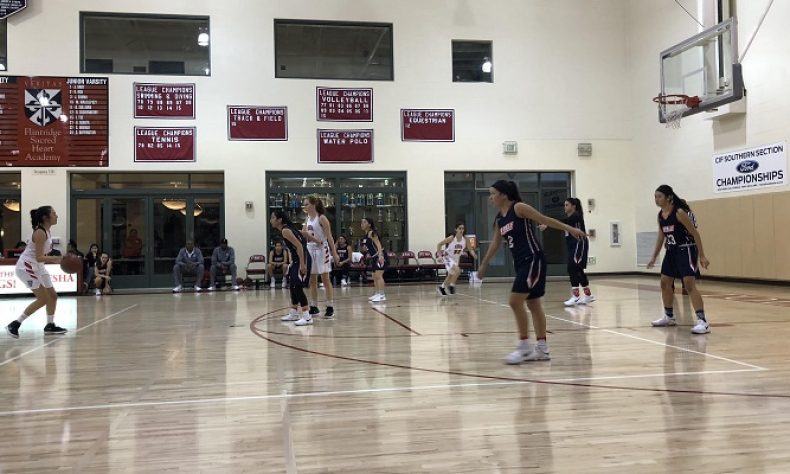 From STAFF REPORTS Stop me if you've heard this before. Julia Macabuhay led all scorers in a La Salle basketball game. On Thursday night, Macabuhay had a game-high 24, and she led La Salle to a 56-29 victory at FSHA. Nicole Ortiz had 8, and both Bri Antillon and AJ Arroyo had 7 points apiece. […]
From STAFF REPORTS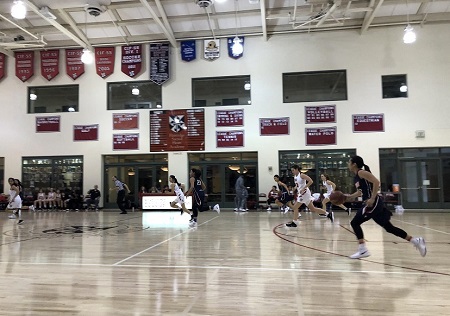 Stop me if you've heard this before.
Julia Macabuhay led all scorers in a La Salle basketball game.
On Thursday night, Macabuhay had a game-high 24, and she led La Salle to a 56-29 victory at FSHA.
Nicole Ortiz had 8, and both Bri Antillon and AJ Arroyo had 7 points apiece.
Janna deVera paced the Tologs with 9 points.
Zarah Hou contributed 6 points for La Salle.
La Salle will open Santa Fe League play next Thursday when they host Pomona Catholic at 7.
FSHA will host Harvard-Westlake on Tuesday at 6 in their Mission League opener.
Records:
La Salle (10-7); FSHA (2-10)