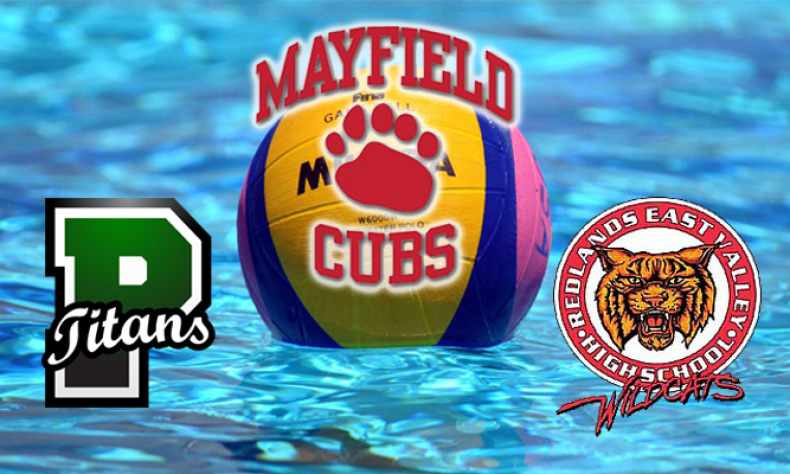 From STAFF REPORTS Mayfield played five games in the Nogales Tournament and came away with victories over Pioneer and Redlands East Valley. The Cubs defeated Pioneer, 15-8, and took down REV, 11-8. Kathryn McCullough had 24 goals is just the first four games. Mayfield will have three more games this week. The Cubs travel to […]
From STAFF REPORTS
Mayfield played five games in the Nogales Tournament and came away with victories over Pioneer and Redlands East Valley.
The Cubs defeated Pioneer, 15-8, and took down REV, 11-8.
Kathryn McCullough had 24 goals is just the first four games.
Mayfield will have three more games this week.
The Cubs travel to Brentwood on Tuesday and to Westridge on Wednesday.
Mayfield will finish this week on Friday when they host La Salle.