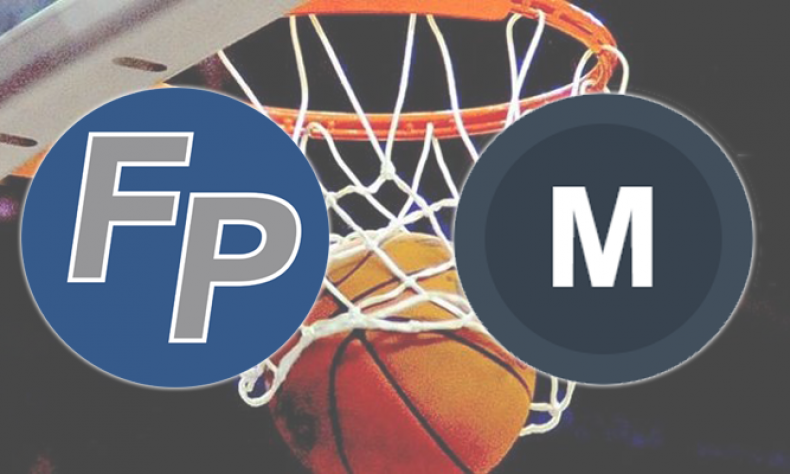 From STAFF REPORTS Flintridge Prep got one last tune up before Prep League starts on Friday. The Rebels hosted McAuliffe of Lancaster, and Majeed Ismail had his breakout game of the season. Ismail had a game-high 26 points, and the Rebels cruised to a 78-41 victory. AJ Nicassio added 13, and Brandon Gunning and Kevin […]
From STAFF REPORTS
Flintridge Prep got one last tune up before Prep League starts on Friday.
The Rebels hosted McAuliffe of Lancaster, and Majeed Ismail had his breakout game of the season.
Ismail had a game-high 26 points, and the Rebels cruised to a 78-41 victory.
AJ Nicassio added 13, and Brandon Gunning and Kevin Ashworth both contributed 8 points apiece for Prep.
McAuliffe trailed by 16 at the half, and were never able to get back into the game.
Nick Davis had 6 points and Jonathan Le finished with 5, Jon Au and John Lytle had 4 points each for Prep.
Prep will travel to Arcadia on Friday to open league play at Rio Hondo Prep at 7:30.
Box Score:
McAuliffe: 9-12-10-10-(41)
Flint Prep: 23-14-22-19-(78)
Records:
McAuliffe (6-6); Flintridge Prep (6-9)