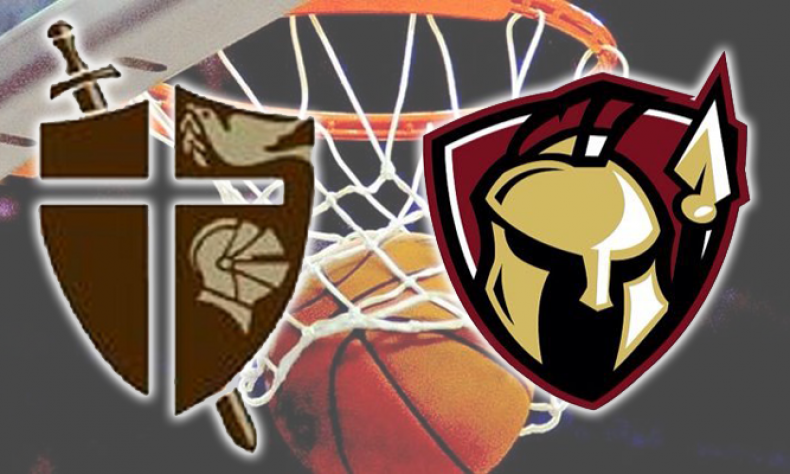 From STAFF REPORTS There is never an off night in the very difficult Mission League boys basketball season. St. Francis traveled to Mission Hills and saw the Warriors captain, Fred Odhiambo go off for 29 points. Alemany cruised to the 84-50 home victory over the Golden Knights. Andre Henry led St. Francis with 16 points, […]
From STAFF REPORTS
There is never an off night in the very difficult Mission League boys basketball season.
St. Francis traveled to Mission Hills and saw the Warriors captain, Fred Odhiambo go off for 29 points.
Alemany cruised to the 84-50 home victory over the Golden Knights.
Andre Henry led St. Francis with 16 points, including two 3-point baskets.
Dennis Flowers III made three 3-pointers and finished with 13 points.
Javon Jones made a pair of 3-point shots and added 11 for the Golden Knights.
St. Francis had a 9-3 advantage behind the 3-point arc, including a pair from Lucas Shin.
The Golden Knights will travel to Crespi (16-2, 3-0) on Friday night at 7 as the Mission League battle rages on.
St. Francis scoring: Andre Henry 16, Dennis Flowers III 13, Javon Jones 11, Lucan Shin 6, Matthew Molina 2, Marcelino Martinez 2
Alemany scoring: Fred Odhiambo 29, Brandon Whitney 17, Chigoze Achara 13, DJ McDonald 12, Jordan Escamilla 5, CJ Sears 4, Riles Neff 3, Alonso Hillis 1
Box Score:
St. Francis: 7-15-16-12-(50)
Alemany: 23-13-26-22-(84)
Records:
St. Francis (9-6, 0-2); Alemany (11-7, 2-2)