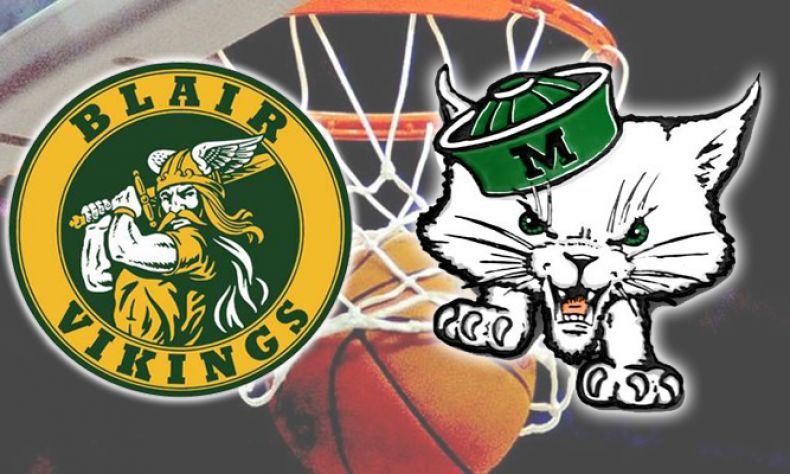 From STAFF REPORTS Blair began the money part of their season on an up note. The Vikings opened Rio Hondo League play with a 52-47 victory over Monrovia. Dez Washington led the way as usual. The 6-foot-7 senior had a game-best 26 points and also grabbed 9 rebounds. Dallas Murray also had a big night […]
From STAFF REPORTS
Blair began the money part of their season on an up note.
The Vikings opened Rio Hondo League play with a 52-47 victory over Monrovia.
Dez Washington led the way as usual.
The 6-foot-7 senior had a game-best 26 points and also grabbed 9 rebounds.
Dallas Murray also had a big night with 12 points and 8 rebounds.
Blair will host perennial Rio Hondo League power La Canada on Friday at 7.
The Spartans are also 1-0 in league play after Wednesday's 62-50 victory over Temple City.
Box Score:
Monrovia: 12-13-12-10-(47)
Blair: 14-16-14-8-(52)
Records:
Monrovia: (9-10, 0-1); Blair (13-4, 1-0)