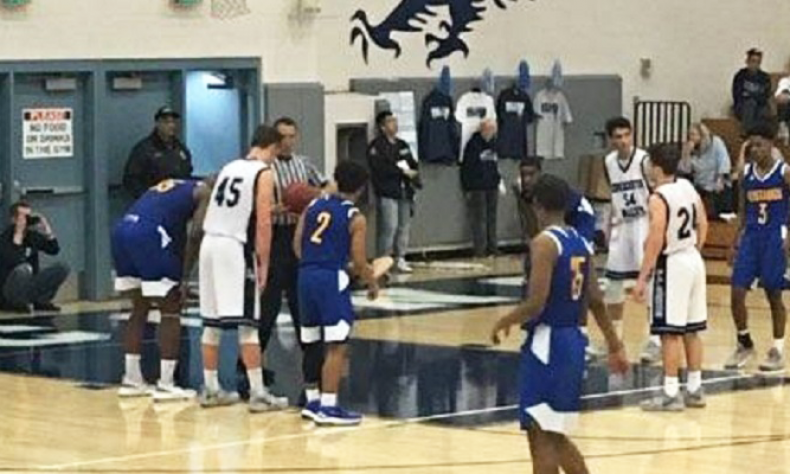 From STAFF REPORTS Every time someone doubts that Muir is as good as many say they are, the Mustangs have a game like they did Wednesday night. Trailing by 12 points at the half and in a very home-friendly gym, Muir was finally going to slip up for the first time, right? Not a chance. […]
From STAFF REPORTS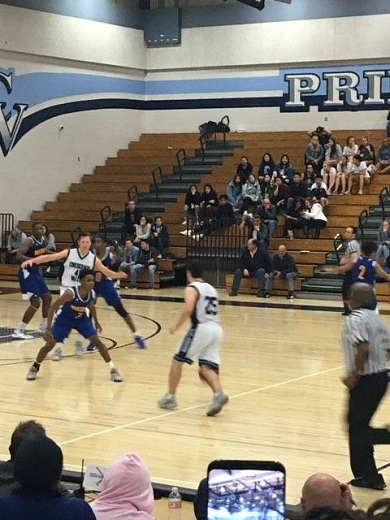 Every time someone doubts that Muir is as good as many say they are, the Mustangs have a game like they did Wednesday night.
Trailing by 12 points at the half and in a very home-friendly gym, Muir was finally going to slip up for the first time, right?
Not a chance.
Hunter Woods led a furious comeback that included a 44-22 second-half surge.
Muir earned the 69-60 road victory, and in the process, at least for the time being, own sole possession of first place in the Pacific League.
Woods finished with 33 points, 12 rebounds, 2 blocks and 2 assists.
Haleem Jenkins added 13 points, 3 assists, 2 rebounds and 2 steal.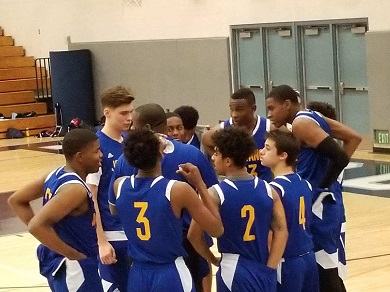 Tiyon Martin was clutch and balanced again.
The Muir guard finished with 9 points, 9 assists, 4 rebounds and 2 steals.
Simaine Stewart Junior contributed 6 points and 5 assists.
Both Tasson Aubry and Neal Carter added 4 points each for the Mustangs.
Muir will travel to Burbank on Friday at 7 with the hopes of finishing off a very important week for their program.
Box Score:
Muir: 13-12-18-26-(69)
CV: 21-17-11-11-(60)
Pacific League Standings:
Muir (12-5 overall, 4-0 in league)
Pasadena (10-6, 3-1)
Crescenta Valley (10-7, 2-1)
Arcadia (5-4, 2-2)
Glendale (13-3, 1-2)
Burbank (11-6, 1-3)
Burroughs (9-5, 0-2)
Hoover (4-11, 0-2)