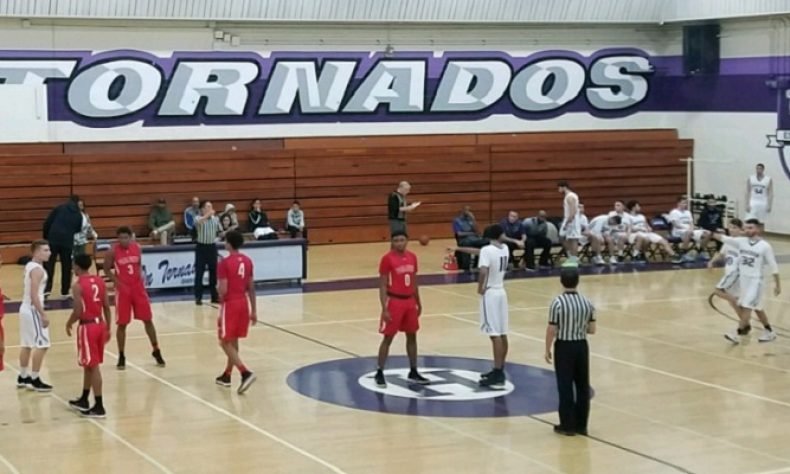 From STAFF REPORTS There was a lot of talk around the Pasadena area basketball scene the last couple weeks that PHS was primed to be knocked off their perch atop the Pacific League hierarchy. The Bulldogs have won 13 consecutive league titles, and started the season 6-5, which surprised many. But anyone who looked deeper […]
From STAFF REPORTS
There was a lot of talk around the Pasadena area basketball scene the last couple weeks that PHS was primed to be knocked off their perch atop the Pacific League hierarchy.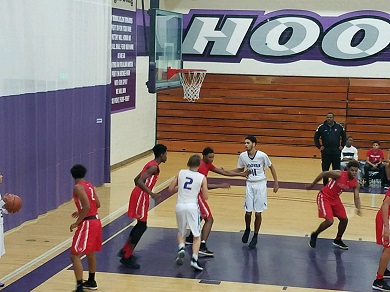 The Bulldogs have won 13 consecutive league titles, and started the season 6-5, which surprised many.
But anyone who looked deeper knew they were playing a tournament schedule from hell, and three of their four stars (Darius Brown II, Darius Mason and Tavian Percy) were far from 100 percent physically.
With those three in the lineup and the area's best player, Bryce Hamilton together, Pasadena is starting to cruise.
That includes Wednesday's 92-37 road beatdown of Hoover.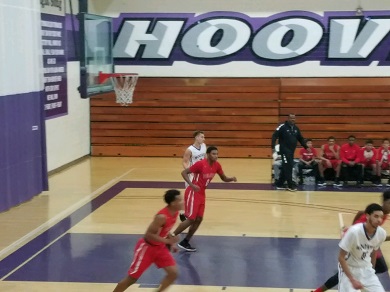 Darius Mason led the way with 19 points, while Bryce Hamilton and Tavian Percy had 18 apiece.
Darius Brown II finished with 13 points, 8 assists and 3 steals.
The 'Big 4′ finished with an impressive 28 of 42 shooting from the field.
Mason, Hamilton and Percy also grabbed 22 of the Bulldogs' 42 rebounds.
Jesse Watkins finished with 7 points and a team-high 9 rebounds.
Pasadena shot 59% for the game, making 38 of 64 shots.
They made 8 of 16 of their 3-point attempts and 8 of 10 free throws.
PHS will travel to Glendale on Friday at 7.
Pacific League Standings:
Muir (12-5 overall, 4-0 in league)
Crescenta Valley (10-7, 2-1)
Pasadena (9-6, 2-1)
Arcadia (5-4, 2-2)
Glendale (13-3, 1-2)
Burbank (11-6, 1-3)
Burroughs (9-5, 0-2)
Hoover (4-11, 0-2)