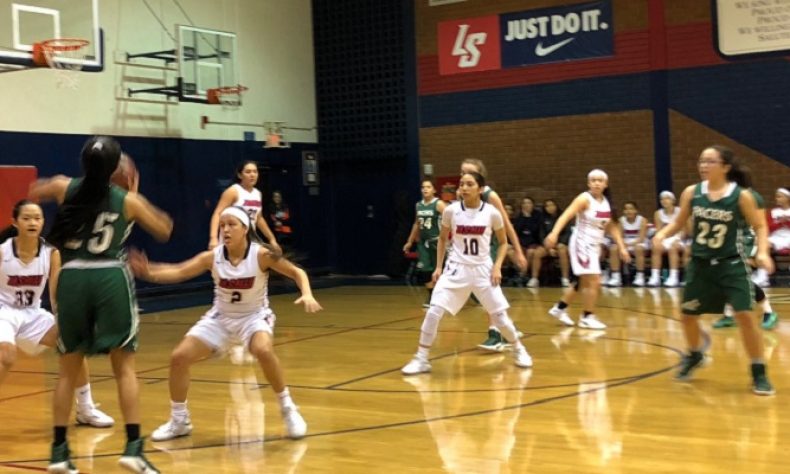 From STAFF REPORTS If its 21 point lead at halftime wasn't the end of the road for Pomona Catholic, the Lancers' 15-1 advantage in the third quarter certainly was. La Salle cruised by Pomona Catholic, 62-25, on Thursday in a Santa Fe League showdown. Julia Macabuhay again led the way with 18. Alyssa Arroyo, Crystal […]
From STAFF REPORTS
If its 21 point lead at halftime wasn't the end of the road for Pomona Catholic, the Lancers' 15-1 advantage in the third quarter certainly was.
La Salle cruised by Pomona Catholic, 62-25, on Thursday in a Santa Fe League showdown.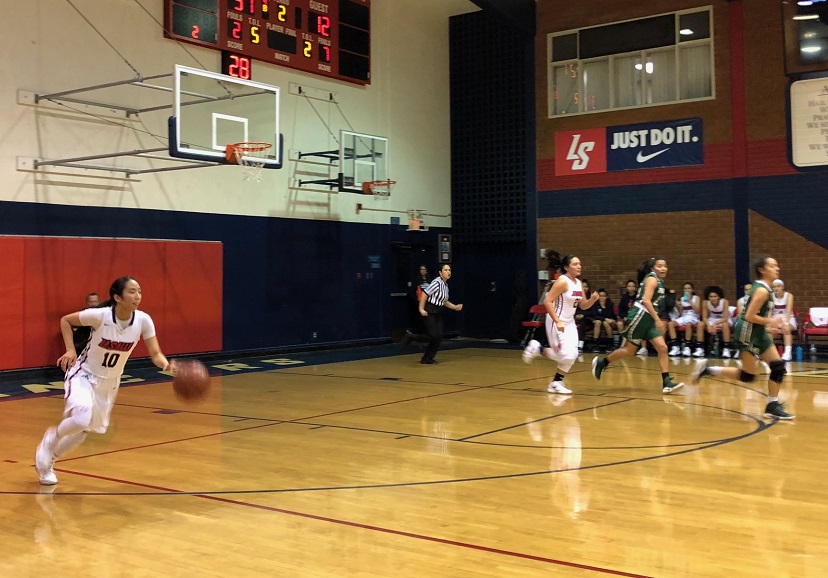 Julia Macabuhay again led the way with 18.
Alyssa Arroyo, Crystal Ramirez, Brianna Antillon and Nicole Ortiz combined for 38 points for coach Freedom McCullough.
La Salle will take on Santa Barbara on Monday in the Martin Luther King Junior Extravaganza.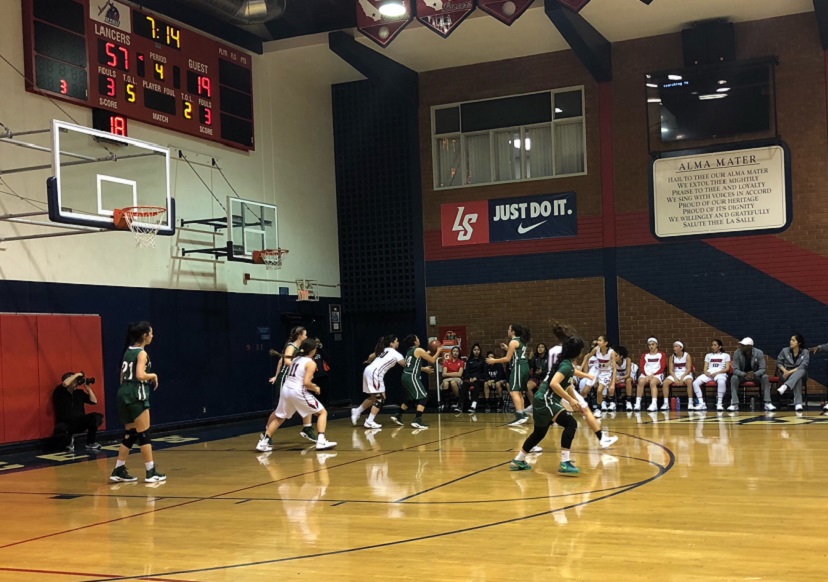 The Lancers will then host St. Bernard on Tuesday at 7 in another league contest.
La Salle scoring: Julia Macabuhay 18, Alyssa Arroyo 11, Crystal Ramirez 10, Brianna Antillon 9, Nicole Ortiz 8, Zarah Huo 3, Kat Sabido 2.
Box Score:
PC: 6-10-1-8-(25)
LS: 14-23-15-10-(62)
Records:
La Salle (11-7, 1-0); Pomona Catholic (5-8, 0-2)