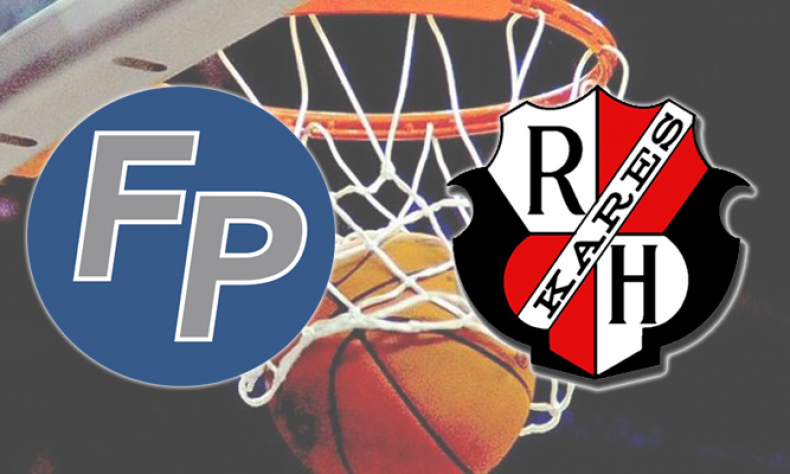 From STAFF REPORTS When people saw Flintridge Prep was 3-9 at one point this season, including 9 consecutive losses, they might have prematurely buried the Rebels in their minds. You had to take into consideration there was a high turnover rate and they played a very difficult tournament schedule. But worry not, Prep fans. The […]
From STAFF REPORTS
When people saw Flintridge Prep was 3-9 at one point this season, including 9 consecutive losses, they might have prematurely buried the Rebels in their minds.
You had to take into consideration there was a high turnover rate and they played a very difficult tournament schedule.
But worry not, Prep fans. The Rebels are back.
Jonathan Le had 19 points and 14 rebounds to lead the Rebels to a 67-57 Prep League opening victory at Rio Hondo Prep on Friday evening.
Prep is now 8-9 overall and 1-0 in league play.
The Rebels used a 13-point first-quarter advantage and rode out the Kares the rest of the way.
Majeed Ismail finished with 10 points, while Zach Kim had 7 for the Rebels.
Bryant Flores led the Kares with 15 points and Mikey Tsogt had 14.
"In the beginning of the season, we were getting used to playing together and gaining chemistry. We played some tough tournament games and learned a lot, as well as gaining experience. We executed Coach Ohara's game plan and did what we needed to do," Le said.
"Obviously it's very important to start league play with a win, because we want to win another league title. As a captain and with experience, I should set an example for the team and play as hard as I can. We have a lot of guys we can count on and are playing good basketball right now."
Prep will host Chadwick on Tuesday at 7.
Box Score:
Prep: 19-19-12-17-(67)
RHP: 6-17-18-16-(57)
Flintridge Prep scoring: Jonathan Le 19, Majeed Ismail 10, Zach Kim 7, AJ Nicassio 6, John Lytle 6, Kevin Ashworth 5, Nick Davis 6, Brandon Gunning 4, Matthew Ho 4
Rio Hondo Prep scoring: Bryant Flores 15, Mikey Tsogt 14, Bailey Evans 10, Evan Foor 9, JJ Chang 6, Martin Chang 3
Records:
Flintridge Prep (7-9, 1-0); Rio Hondo Prep (7-8, 0-3)