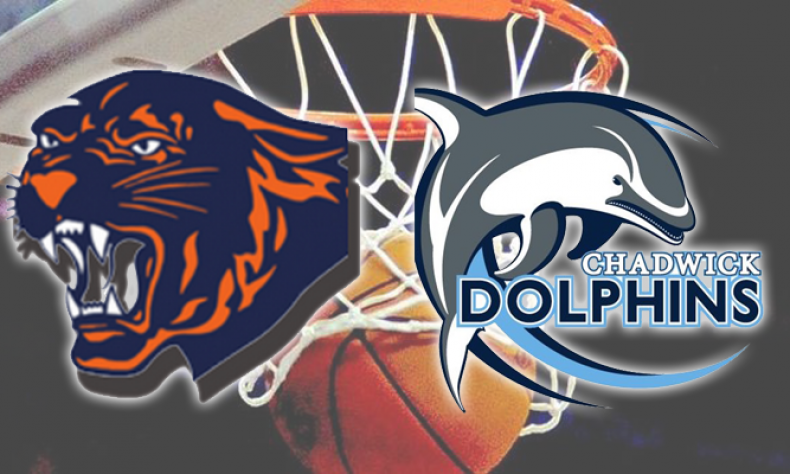 From STAFF REPORTS One of the reasons for Poly's success this season has been the ability of a number of players to step up and score. On any given night, there are at least three Panthers' players who could and have paced the offense. On Friday, it was Kylie Kishi's 11 points that led the […]
From STAFF REPORTS
One of the reasons for Poly's success this season has been the ability of a number of players to step up and score.
On any given night, there are at least three Panthers' players who could and have paced the offense.
On Friday, it was Kylie Kishi's 11 points that led the way.
Poly edged Chadwick on the road, 32-31, and with thanks to a 12-7 advantage in a decisive fourth quarter.
Keara Caragher added 8 points and both Sarah Johnson and Sarah Thein had 5 points each for Poly.
Alexis Pappachan finished with 3 points.
Poly will host Shalhevet on Tuesday.
Box Score:
P: 6-6-8-12-(32)
C: 4-6-14-7-(31)
Records:
Poly (9-1, 3-1); Chadwick (12-3, 3-2)