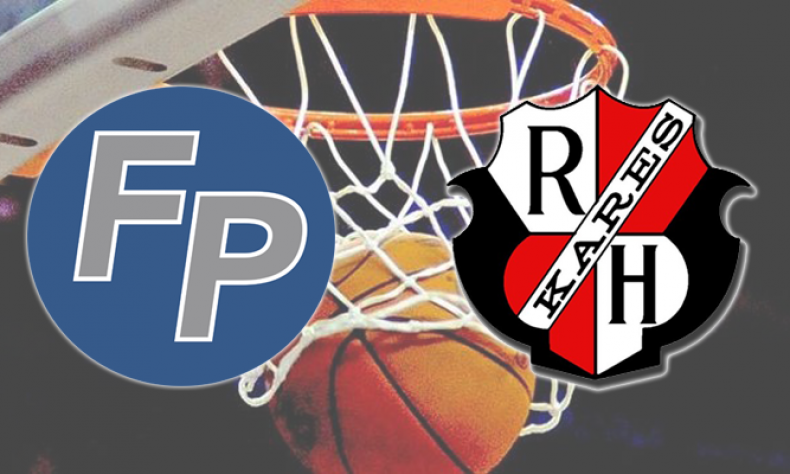 From STAFF REPORTS The Flintridge Prep girls basketball program has stayed under the radar and had quietly moved out to a 3-0 record in Prep League play. The Rebels used 16 from Kaitlyn Chen and 12 more from Maddy Manning to defeat Rio Hondo Prep, 57-42, on Friday. Katherine Dang and Emily Leung had 12 […]
From STAFF REPORTS
The Flintridge Prep girls basketball program has stayed under the radar and had quietly moved out to a 3-0 record in Prep League play.
The Rebels used 16 from Kaitlyn Chen and 12 more from Maddy Manning to defeat Rio Hondo Prep, 57-42, on Friday.
Katherine Dang and Emily Leung had 12 points apiece for the Kares.
Olivia Stevens finished with 9 points for the Rebels, and Sofia Gonzalez had 6.
Kate O'Hara, Andie Kim, Noe Tamura and Mikaylie Kiyomura all had 3 points each for Prep.
The Rebels will host Chadwick on Tuesday at 5:30.
Box Score:
Prep: 17-22-13-5-(57)
RHP: 5-11-7-19-(42)
Records:
Flintridge Prep (11-5, 3-0); Rio Hondo Prep (6-7, 1-3)