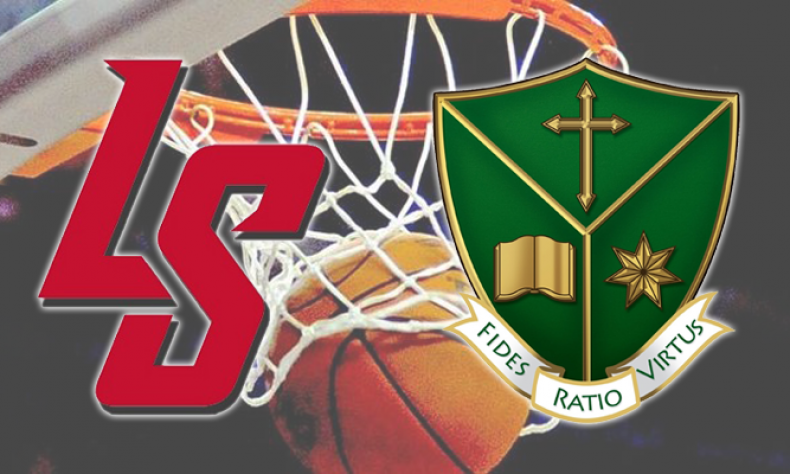 From STAFF REPORTS It isn't the start to league play that Mike Lynch was hoping to see his program take. After falling short at home Wednesday night against Bishop Amat, the Lancers went on the road hoping to upend St. Monica. They got 20 points from Kenneth Franklin, but it wasn't enough, as the Mariners […]
From STAFF REPORTS
It isn't the start to league play that Mike Lynch was hoping to see his program take.
After falling short at home Wednesday night against Bishop Amat, the Lancers went on the road hoping to upend St. Monica.
They got 20 points from Kenneth Franklin, but it wasn't enough, as the Mariners earned a 60-55 victory over the visiting Lancers.
Jason McDonald added 14 and Darius Henderson had 10 for La Salle.
St. Monica outscored the Lancers 31-20 in the second half.
La Salle will host Bellarmine-Jefferson on Wednesday at 7 and will be looking for their first Camino Real League victory.
Box Score:
LS: 11-24-8-12-(55)
SM: 15-17-17-14-(60)
Records:
La Salle (11-7, 0-2); St. Monica (6-10, 2-0)