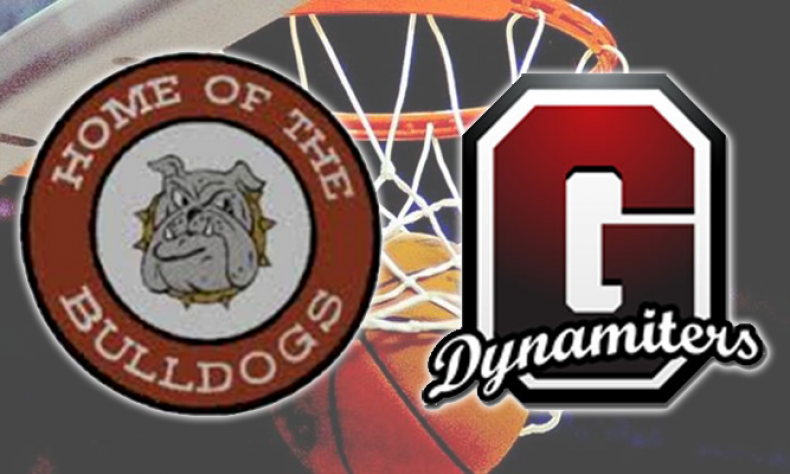 From STAFF REPORTS Just when it looked like Pasadena might hobble a bit as Pacific League play began, the Bulldogs look like the Bulldogs. PHS is now 4-1 and one-game back of crosstown rival Muir after defeating Glendale, 74-55, in a road victory Friday night. It's the Bulldogs fourth consecutive league victory. Bryce Hamilton was […]
From STAFF REPORTS
Just when it looked like Pasadena might hobble a bit as Pacific League play began, the Bulldogs look like the Bulldogs.
PHS is now 4-1 and one-game back of crosstown rival Muir after defeating Glendale, 74-55, in a road victory Friday night.
It's the Bulldogs fourth consecutive league victory.
Bryce Hamilton was hot, making 11 of 16 shots, and finishing with a game-high 29 points and he also led the Bulldogs with 9 rebounds.
Hamilton also added 4 assists, 2 blocks and 3 steals.
Tavian Percy had 18 points and 2 asssits.
Darius Brown II also scored 18 and on 8 of 10 shooting.
DBII also had a team-best 6 assists, as well as 4 rebounds and 3 steals.
Omari Moore finished with 5 points and 6 boards for the Bulldogs.
Pasadena shot 53-percent from the field on 31 of 59 shooting.
Their one letdown of sorts was the subpar 8 of 17 effort from the free-throw line.
The Bulldogs face off with Burroughs on Tuesday before finishing off the week with an epic showdown between the two best programs this season in Pasadena.
Muir and PHS will battle Friday at Maranatha at 7.
Box Score:
PHS: 20-27-12-15-(74)
GHS: 12-16-7-20-(55)
Records:
PHS (11-6, 4-1); Glendale (13-5, 1-4)