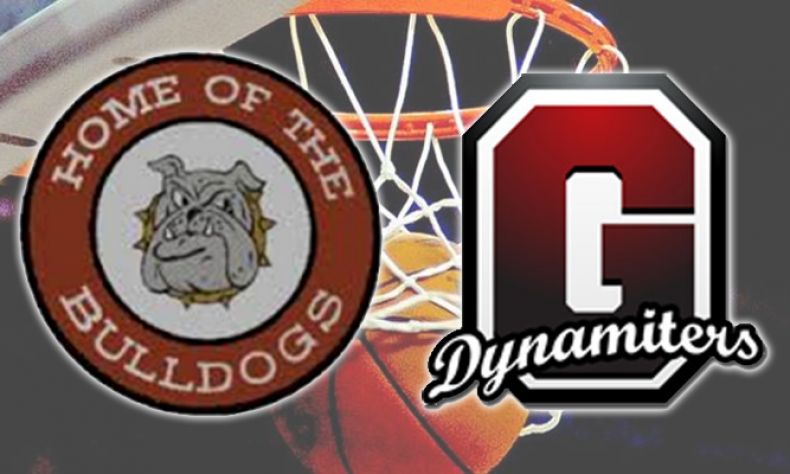 From STAFF REPORTS Pasadena has two losses is the Pacific League and they've come by a combined 5 points. Friday night's contest at Glendale was yet another slugfest in that ultra competitive league. PHS got 16 points and 8 rebounds from Mariah Cathcart. But Glendale outlasted the Bulldogs, 49-45. Kamesha Moore added 13 points and […]
From STAFF REPORTS
Pasadena has two losses is the Pacific League and they've come by a combined 5 points.
Friday night's contest at Glendale was yet another slugfest in that ultra competitive league.
PHS got 16 points and 8 rebounds from Mariah Cathcart.
But Glendale outlasted the Bulldogs, 49-45.
Kamesha Moore added 13 points and 5 assists.
Kameria Pigee also had a huge effort with 6 points, 15 rebounds and 3 blocks.
PHS will host Burroughs on Tuesday at 5 as Pacific League play rolls on.
Box Score:
PHS: 12-13-8-12-(45)
GHS: 20-8-12-9-(49)
Records:
GHS (12-7, 4-1); PHS (13-7, 3-2)