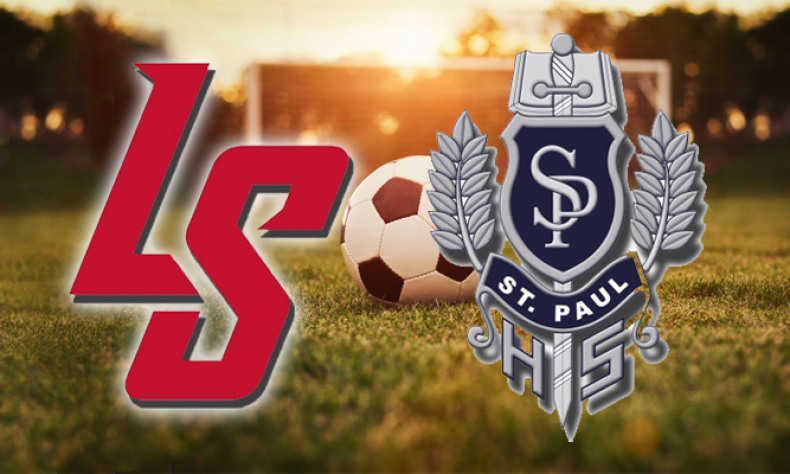 From STAFF REPORTS To say the La Salle boys soccer team was on a roll would be an understatement. The Lancers have won 6 consecutive games and by a margin of 32-1. That includes 5 Camino Real League victories along the way. La Salle hammered St. Paul, 9-0, on Friday to stay unbeaten in league […]
From STAFF REPORTS
To say the La Salle boys soccer team was on a roll would be an understatement.
The Lancers have won 6 consecutive games and by a margin of 32-1.
That includes 5 Camino Real League victories along the way.
La Salle hammered St. Paul, 9-0, on Friday to stay unbeaten in league play.
Corbin Jones broke out with 3 goals in the drubbing.
The Zuniga brothers, Nick and Vincent both had goals as well.
And Sam Poon and Eric Rivero each scored in the Lancers victory.
Nick Reynolds, Fernando Urteaga, Vincent Zuniga, AJ Puga, Jones and Rivero all had assists as well.
CJ Rettig blocked 2 shots in goal and racked up yet another shutout for the first-year player.
La Salle will travel to Don Bosco next Wednesday to continue league play.
Box Score:
LS: 2-5-(7)
SP: 0-0-(0)