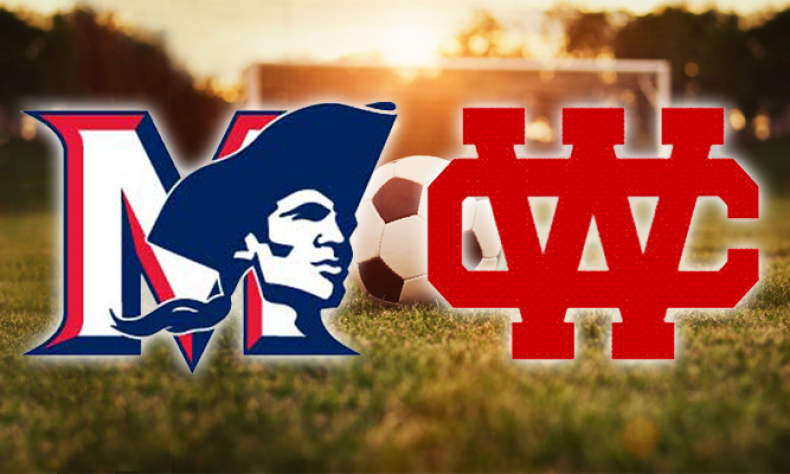 From STAFF REPORTS Maranatha was able to pick up their first victory in Olympic League play on Tuesday evening. Freshman Harper Pam scored for the Minutemen. And senior Julianna Hartounian scored and was assisted by Kendall Morton, in her first game of the season. Maranatha will host Valley Christian on Friday at 5:30. Records: Maranatha […]
From STAFF REPORTS
Maranatha was able to pick up their first victory in Olympic League play on Tuesday evening.
Freshman Harper Pam scored for the Minutemen.
And senior Julianna Hartounian scored and was assisted by Kendall Morton, in her first game of the season.
Maranatha will host Valley Christian on Friday at 5:30.
Records:
Maranatha (3-4-2, 1-2); Whittier Christian (1-14-1, 0-2-1)