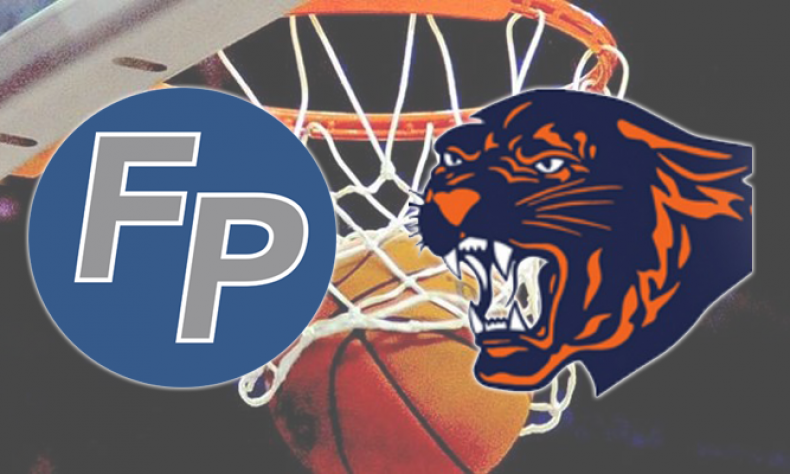 From STAFF REPORTS Kaitlin Chen sealed the deal on Flintridge Prep's fifth consecutive Prep League championship. The Rebels' sophomore had a game-high 24 points and Prep earned the season sweep with its 49-39 victory at Poly. It's their 31st consecutive league win. Prep had a slow first quarter, but closed out the Panthers with a […]
From STAFF REPORTS
Kaitlin Chen sealed the deal on Flintridge Prep's fifth consecutive Prep League championship.
The Rebels' sophomore had a game-high 24 points and Prep earned the season sweep with its 49-39 victory at Poly.
It's their 31st consecutive league win.
Prep had a slow first quarter, but closed out the Panthers with a 20-8 surge in the fourth quarter.
Sofia Gonzalez added 9 for Prep and Maddy Manning and Andie Kim scored 6 each for the Rebels.
Sarah Johnson led Poly with 15 points.
Alexis Pappachan added 8 points and Kylie Kishi finished with 7 points.
Prep will face last-place Firebaugh on Wednesday and Poly will face the same Falcons on Thursday to close out their regular season schedules.
Box Score:
F: 6-11-12-20-(49)
P: 13-9-9-8-(39)
Records:
Flintridge Prep (17-5, 9-0); Poly (14-4, 7-4)