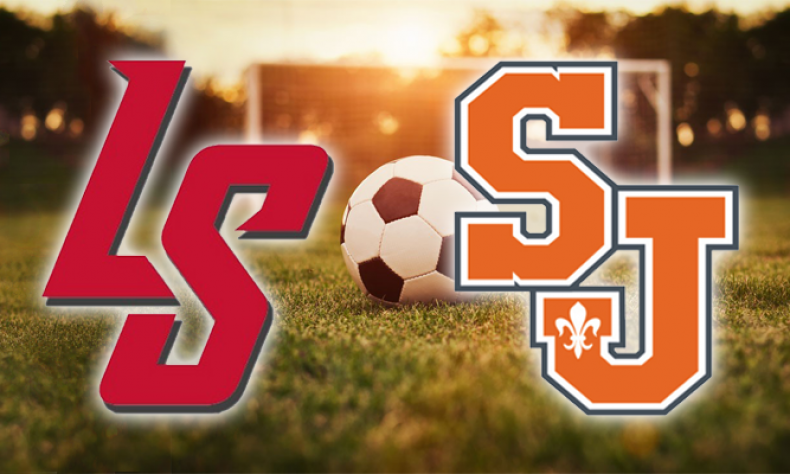 From STAFF REPORTS La Salle trailed by one goal in the final minute of their Del Rey League match up with St. Joseph on Senior Night. A loss could have certainly ended their season. But Celine Akroush took a corner kick that Tatum Mediano headed the ball in to tie the game at 2-2, and […]
From STAFF REPORTS
La Salle trailed by one goal in the final minute of their Del Rey League match up with St. Joseph on Senior Night.
A loss could have certainly ended their season.
But Celine Akroush took a corner kick that Tatum Mediano headed the ball in to tie the game at 2-2, and sending it into overtime.
Croix Soto and Alexandra Quijano each scored in over time and both goals were assisted by Ashley Mayo.
Anaise Nugent scored the Lancers' first goal earlier in the game, and it was assisted by Samanatha Nieto.
Records:
SJ: 1-1-0-(2)
LS: 0-2-2-(4)
Records:
St. Joseph (8-13-1, 4-4); La Salle (8-7-3, 4-3-1)