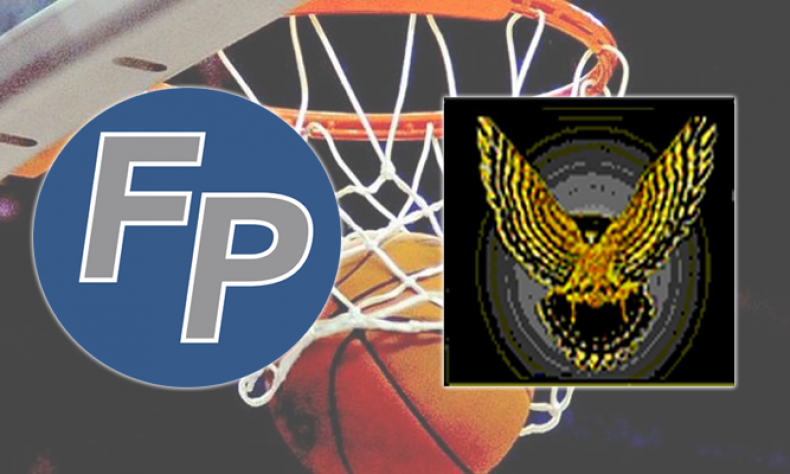 From STAFF REPORTS Flintridge Prep just wrapped up its fifth consecutive Prep League championship. And with two games to play, why risk an injury? So, leading scorer Kaitlyn Chen and Andie Kim sat out Wednesday's beatdown of Firebaugh. The Rebels moved to 10-0 and won their 32nd consecutive league game with their 58-14 victory over […]
From STAFF REPORTS
Flintridge Prep just wrapped up its fifth consecutive Prep League championship.
And with two games to play, why risk an injury?
So, leading scorer Kaitlyn Chen and Andie Kim sat out Wednesday's beatdown of Firebaugh.
The Rebels moved to 10-0 and won their 32nd consecutive league game with their 58-14 victory over the Falcons in Lynwood.
Sofia Gonzalez led all scorers with 19, and she actually put up more points than Prep's opponent on Wednesday.
Emma Stellar had 10 points, Olivia Stevens 9 and Maddy Manning finished with 8.
Flintridge Prep will finish out its regular season schedule tomorrow (Thursday) at 5 when they host Mayfield.
Box Score:
FP: 12-26-15-5-(58)
F: 5-2-5-2-(14)
Records:
Flintridge Prep (18-5, 10-0); Firebaugh (0-10, 0-9)