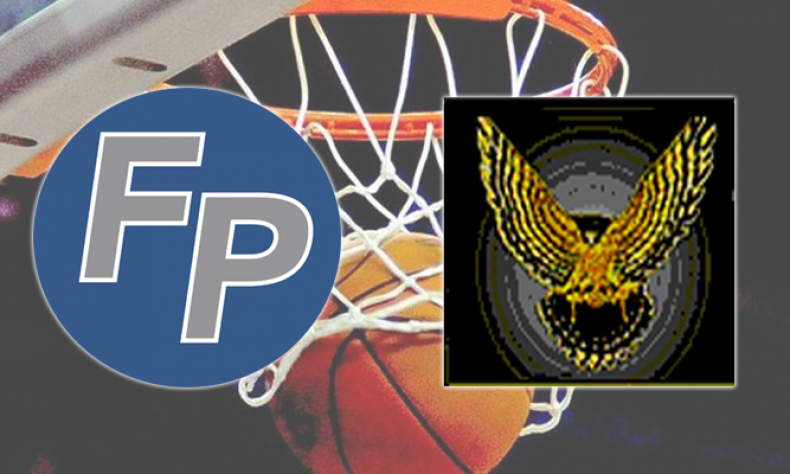 From STAFF REPORTS Not that there was a chance they could lose at Firebaugh. But Flintridge Prep officially claimed its share of the Prep League championship with Wednesday's 64-19 victory at Firebaugh. Nick Davis had 19 points and Kevin Ashworth finished with 15 for the Rebels. Prep took a 38-14 lead into the break and […]
From STAFF REPORTS
Not that there was a chance they could lose at Firebaugh.
But Flintridge Prep officially claimed its share of the Prep League championship with Wednesday's 64-19 victory at Firebaugh.
Nick Davis had 19 points and Kevin Ashworth finished with 15 for the Rebels.
Prep took a 38-14 lead into the break and the Falcons could never mount a comeback.
Poly and Prep will be the 2017-18 Prep League's co-championships since both teams won their games at home last week against the other.
AJ Nicassio added 9 points for Prep and Matthew Ho had 5.
Alejandro Favela led Firebaugh with 5 points and David Guzman, Anthony Chavez and Juan Pablo Garcia had 4 points apiece for the Falcons.
Box Score:
P: 22-16-20-6-(64)
F: 5-9-2-3-(19)
Records:
Flintridge Prep (13-11, 7-1); Firebaugh (3-19, 0-7)