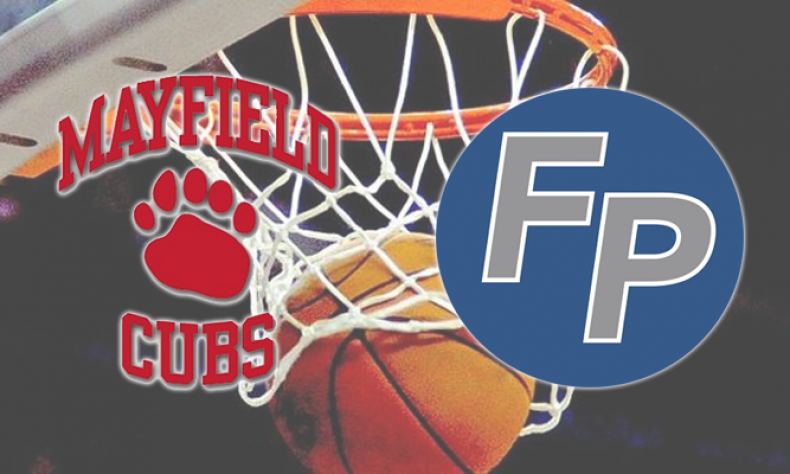 From STAFF REPORTS Andie Kim led all scorers with 21 points, and she led the five-time Prep League champs to a 12-0 league mark with Thursday's 52-36 victory. Sofia Gonzalez added 10 points for the Rebels and Kaitlyn Chen had 8. Flintridge Prep had just a 26-20 lead at half time, but the Rebels outscored […]
From STAFF REPORTS
Andie Kim led all scorers with 21 points, and she led the five-time Prep League champs to a 12-0 league mark with Thursday's 52-36 victory.
Sofia Gonzalez added 10 points for the Rebels and Kaitlyn Chen had 8.
Flintridge Prep had just a 26-20 lead at half time, but the Rebels outscored the Cubs 16-0 in the third period.
Alex Kyriakakis finished with 6 points for Prep.
Trinity Gomez led Mayfield with 9 points and 4 steals.
Malayna Domingo added 8 points, and Marguerite Irie finished with 7 points and 7 rebounds.
Box Score:
F: 15-12-16-9-(52)
M: 4-16-0-16-(36)
Prep League Final Standings:
Flintridge Prep (20-5, 12-0)
Poly (15-4, 8-4)
Mayfield (15-8, 8-4)
Chadwick (16-6, 7-5)
Rio Hondo Prep (11-11, 5-7)
Westridge (4-16, 2-10)
Firebaugh (1-12, 0-12)