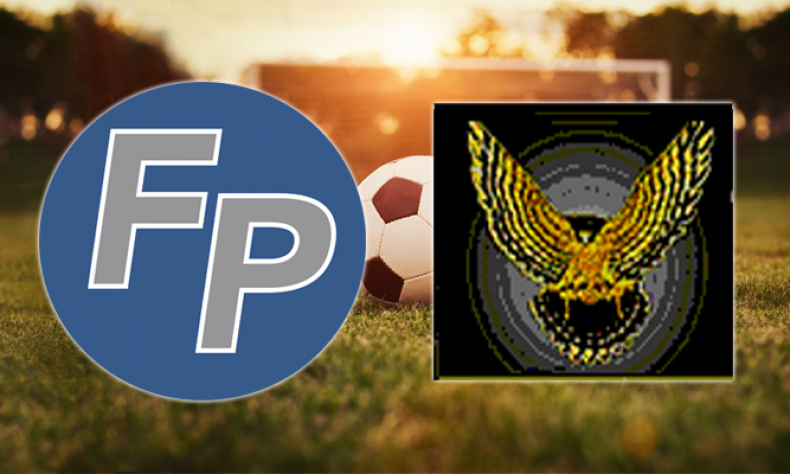 From STAFF REPORTS Julia Gonzalez is a scoring machine. The Flintridge Prep senior scored goals No. 42, 43, 44 and 45 on Thursday. And her Rebels finished Prep League play a perfect 10-0. Prep defeated Firebaugh 10-0 to finish out their regular season schedule. Caitlin Fong scored twice, while Mikaela Celeste. Jenna Mijares, Natalie Brown […]
From STAFF REPORTS
Julia Gonzalez is a scoring machine.
The Flintridge Prep senior scored goals No. 42, 43, 44 and 45 on Thursday.
And her Rebels finished Prep League play a perfect 10-0.
Prep defeated Firebaugh 10-0 to finish out their regular season schedule.
Caitlin Fong scored twice, while Mikaela Celeste. Jenna Mijares, Natalie Brown and Makenna Dominguez each scored once for the Rebels.
Helen Schaefer had 3 assists, Mijares, Brown and Fong each set up two scores and Dominguez had one assist.
Prep League Standings:
Flintridge Prep (19-4-2, 10-0)
Mayfield (8-7-5, 4-2-4)
Poly (8-9-2, 5-4-1)
Westridge (8-4-3, 4-4-2)
Chadwick (5-8-1, 3-6-1)
Firebaugh (3-13, 0-10)