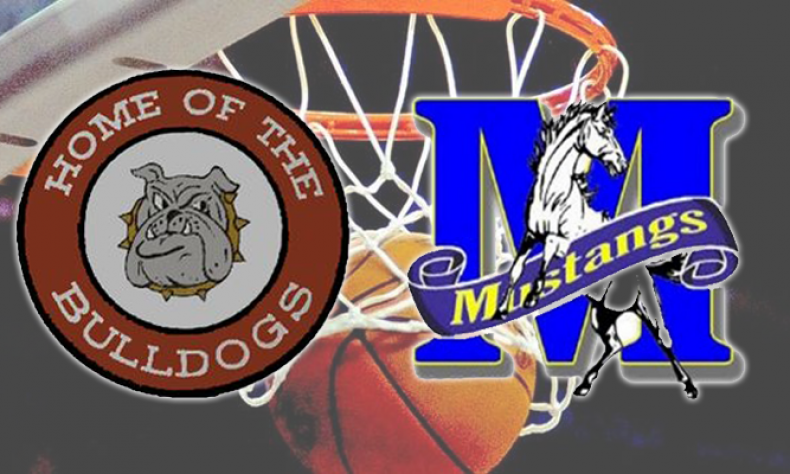 From STAFF REPORTS Pasadena had just a 4-point lead after the first quarter at Muir. But the Bulldogs finished off the Mustangs with a 52-26 surge in the final three periods and earned a 62-32 victory in the final Pacific League game of the 2017-18 season. Mariah Cathcart had 11 points and 5 rebounds. Amber […]
From STAFF REPORTS
Pasadena had just a 4-point lead after the first quarter at Muir.
But the Bulldogs finished off the Mustangs with a 52-26 surge in the final three periods and earned a 62-32 victory in the final Pacific League game of the 2017-18 season.
Mariah Cathcart had 11 points and 5 rebounds.
Amber Townes added 11 points and 4 boards.
Kamesha Moore was solid as usual, and had 14 points, 5 rebounds and 2 steals.
Lailonie Sapp and Nia Cathcart both chipped in 8 points apiece.
Coach del Mundo's notes: With the win, the Pasadena Bulldogs girls basketball program posts back-to-back 20-win seasons and lock in their entry into the 2018 CIF-SS Div III-AA playoffs, a remarkable feat when you remember that this senior class began their high school basketball careers scraping together a mere 5 wins per season in their first 2 years. Things at Pasadena have definitely turned around and the team is looking to cap of their incredible journey with a memorable 2018 CIF playoff run. The Bulldogs will find out on pairings Sunday where their road goes next.
Box Score:
P: 10-17-20-15-(62)
M: 6-6-11-9-(32)
Records:
Pasadena (20-9, 10-4); Muir (1-17, 1-12)