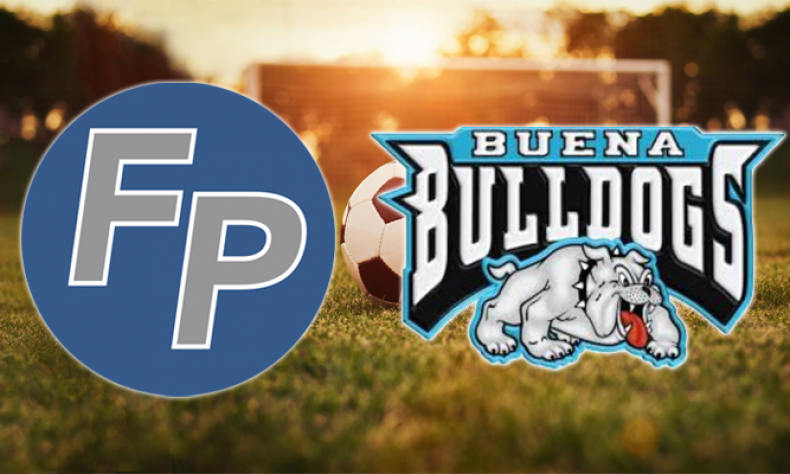 From STAFF REPORTS Flintridge Prep was on a 15-game winning streak as they took the field in Thursday's CIF-SS Division 3 playoffs. And the Rebels were hosting a Buena team that has just 4 victories all season. To say it was a mismatch would be quite the understatement. But Prep can only play who CIF […]
From STAFF REPORTS
Flintridge Prep was on a 15-game winning streak as they took the field in Thursday's CIF-SS Division 3 playoffs.
And the Rebels were hosting a Buena team that has just 4 victories all season.
To say it was a mismatch would be quite the understatement.
But Prep can only play who CIF puts in front of them, and they did what they do.
The Rebels crushed Buena, 11-0, Thursday for a 16th consecutive victory for the 2017-18 season.
Makenna Dominguez and Helen Schaefer had 3 goals apiece an Schaefer added 4 assists as well.
Mikaela Celeste had 2 goals and an assist.
Sabine Fregoso, Caitlin Fong an Julia Gonzalez each scored a goal for the Rebels.
Jenna Mijares had 2 assists for Prep, and Yasmeen White set up one goal for the Rebels.
Prep will take on Culver City (14-3-3) on Tuesday in the second round.
The Centaurs edged Knight, 1-0, on Thursday in the first round.
Box Score:
B: 0-0-(0)
F: 7-4-(11)
Records:
Buena (4-11-3); Flintridge Prep (20-4-2)