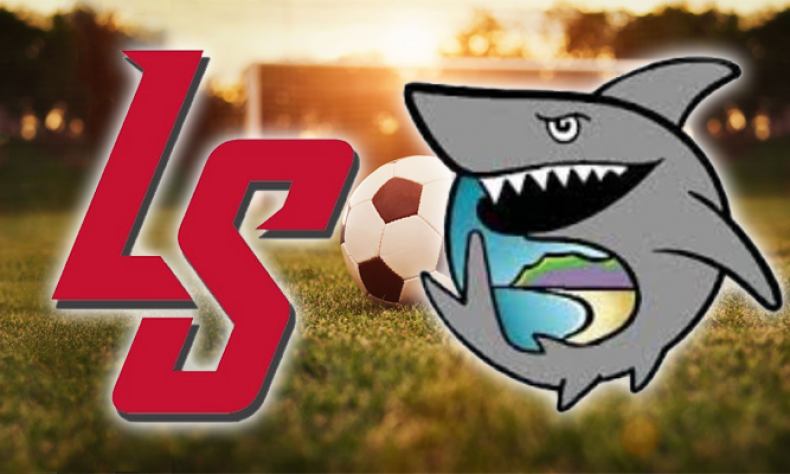 From STAFF REPORTS It's going to take a while, but when the La Salle soccer players look back at the 2017-18 season, it will be remembered as a success. But that's going to take a while to get to that point in their minds, because of how abruptly their season ended. The Lancers went one-and-out […]
From STAFF REPORTS
It's going to take a while, but when the La Salle soccer players look back at the 2017-18 season, it will be remembered as a success.
But that's going to take a while to get to that point in their minds, because of how abruptly their season ended.
The Lancers went one-and-out in the postseason, as Malibu defeated La Salle, 2-1, on Friday night in the CIF-SS Division 6 opener for both teams.
Vincent Zuniga had La Salle's lone goal, and it was assisted by Eric Rivero.
La Salle cruised through Camino Real League play 10-0 and outscored their opponents 53-5 over that stretch to earn the crown outright.
The Lancers averaged nearly 4 goals per game this season.
But Malibu came out to Pasadena on Friday night and held that potent Lancers' offense to just 1 score.
CJ Rettig had 2 saves in goal for La Salle.
Box Score:
M: 1-1-(2)
L: 1-0-(1)
Records:
Malibu (10-7); La Salle (15-6-1)