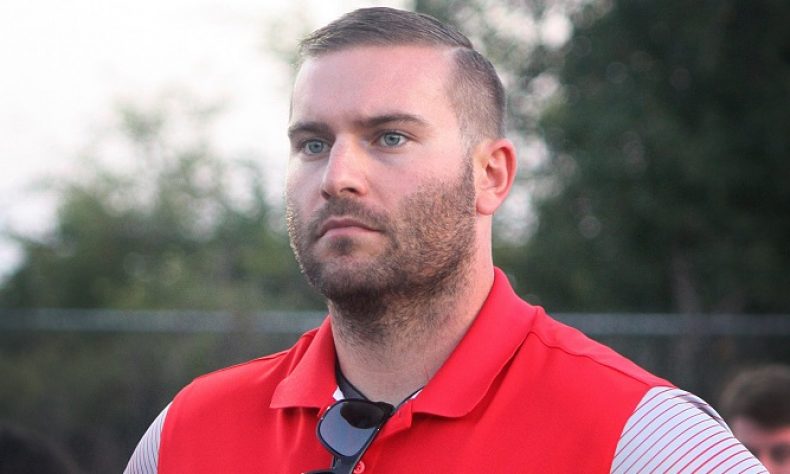 From STAFF REPORTS La Salle High School Principal, Mrs. Courtney Kassakhian, announced that Andrew Pankow will be the Lancer's Interim Head Football Coach for the 2018 season. "We are excited to have Coach Pankow take on this new position. He understands football and more importantly, he understands La Salle football. He is the right person […]
From STAFF REPORTS
La Salle High School Principal, Mrs. Courtney Kassakhian, announced that Andrew Pankow will be the Lancer's Interim Head Football Coach for the 2018 season.
"We are excited to have Coach Pankow take on this new position. He understands football and more importantly, he understands La Salle football. He is the right person to lead our program moving forward," commented Kassakhian.
Coach Pankow is a graduate of La Salle High School and was a member of the Lancer's CIF Finalist team in 2006. Coach Pankow continued his academic and athletic career at California Lutheran University, where he was a four-year starter on the offensive line. At Cal Lutheran he was a two-time first team All SCIAC selection, third team All West Region and was named to numerous All-American lists.
Coach Pankow graduated Cal Lutheran in 2014 with a Bachelor in Sports Psychology and subsequently joined the La Salle Football coaching staff. He was hired as the Run-game Coordinator and Offensive Line Coach and has held those roles for the past four years.
Contact La Salle's Athletic Director, Anthony Harris, at aharris@lasallehs.org for additional information.