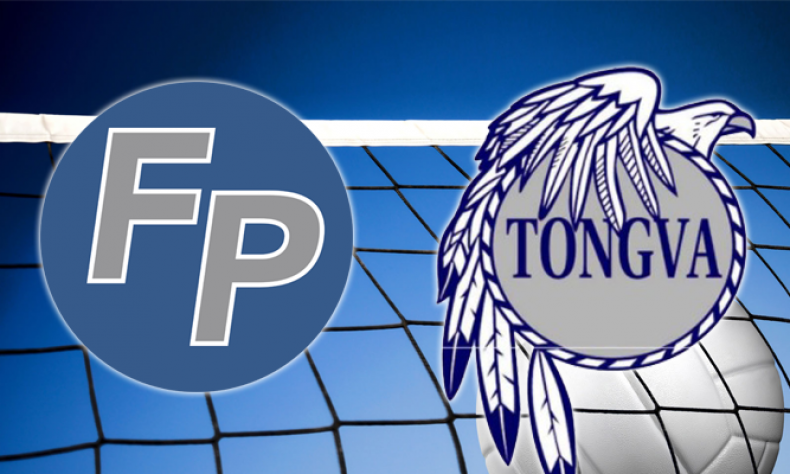 From STAFF REPORTS Flintridge Prep won its first consecutive match to begin the 2018 season. So far, the Rebels have won 15 of 16 sets. That includes Thursday's sweep of Gabrielino. Prep defeated the Eagles, 25-18, 25-18 and 25-8. AJ Nicassio had 15 kills and 5 aces. Majeed Ismail and Garrett Haines added 7 kills […]
From STAFF REPORTS
Flintridge Prep won its first consecutive match to begin the 2018 season.
So far, the Rebels have won 15 of 16 sets.
That includes Thursday's sweep of Gabrielino.
Prep defeated the Eagles, 25-18, 25-18 and 25-8.
AJ Nicassio had 15 kills and 5 aces.
Majeed Ismail and Garrett Haines added 7 kills each.
Tim Treinen finished with 33 assists and 7 digs.
Prep opens Providence Tournament play today.
Records:
Flintridge Prep (5-0); Gabrielino (3-2)