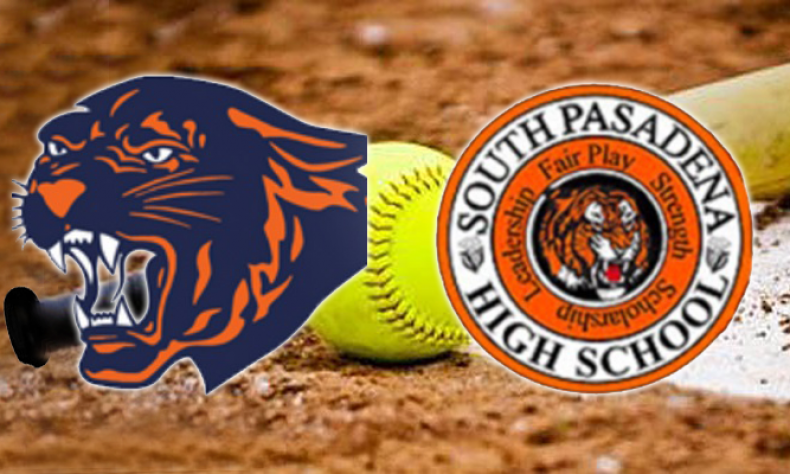 From STAFF REPORTS Vivian Wheeler had a day to remember early in the 2018 softball season. The Poly junior single, doubled, tripled, scored two runs and picked up the win in the circle for the Panthers. Poly defeated South Pasadena, 4-1. Elyse Chan went 2 for 4 and Tara Adarkar went 1 for 3 as […]
From STAFF REPORTS
Vivian Wheeler had a day to remember early in the 2018 softball season.
The Poly junior single, doubled, tripled, scored two runs and picked up the win in the circle for the Panthers.
Poly defeated South Pasadena, 4-1.
Elyse Chan went 2 for 4 and Tara Adarkar went 1 for 3 as well as making some great catches in right field.
Jacqueline Garrity and Ali Ulin each had one hit and Ulin scored one run.
Brennah Bronk and Elyse Chan also pitched Thursday for Poly.
Poly will host FSHA on Tuesday at 3:30 for one last tune up before Prep League action begins on Thursday.
Box Score:
P: 1-0-0-0-1-0-2-(4)
SP: 0-1-0-0-0-0-0-(1)
W: Vivian Wheeler
L: S. DeLa
Records:
Poly (4-2); South Pasadena (0-5)