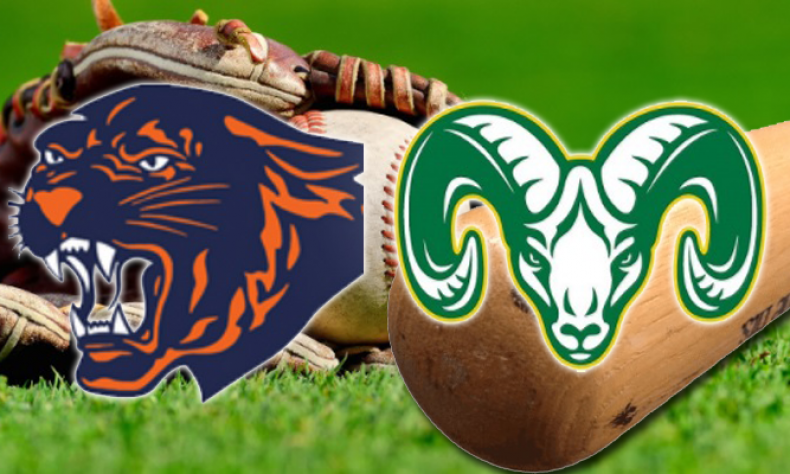 From STAFF REPORTS Poly dropped its second consecutive game after opening the season with four straight wins. The Panthers fell, 3-2, to Temple City on Thursday in the Dave Moore Classic. Temple City scored with two outs in the bottom of the seventh off Franco Alonso to earn the victory. Matt Queen, who led the […]
From STAFF REPORTS
Poly dropped its second consecutive game after opening the season with four straight wins.
The Panthers fell, 3-2, to Temple City on Thursday in the Dave Moore Classic.
Temple City scored with two outs in the bottom of the seventh off Franco Alonso to earn the victory.
Matt Queen, who led the entire Pasadena in batting average last season went 2 for 3 on Thursday.
Franco Alonso went 1 for 3, he drew two walks and scored once.
Matt Loomis was 1 for 2, with an RBI, and Ryan Clayton went 1 for 1, with 2 walks.
Nicco Day went 1 for 2,and had an RBI for Temple City, while Johnny Cedeno finished 1 for 4, with an RBI for the Rams.
Box Score:
P: 0-0-1-0-1-0-0-(2)
TC: 0-1-0-0-1-0-1-(3)
Hits:
Poly 6, Temple City 2
Errors:
Poly 2, Temple City 2
Records:
Poly (4-2); Temple City (3-1)