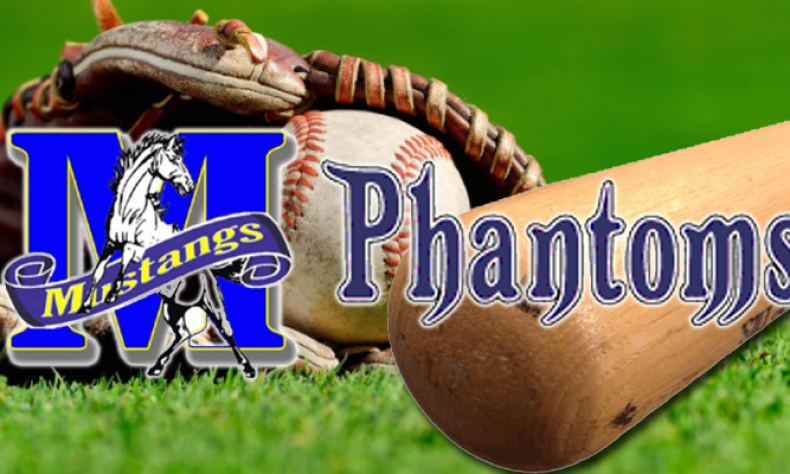 From STAFF REPORTS As concerning as an 18-7 setback might seem, it really isn't. Muir just played its fourth game in as many days and they didn't have any more arms to go through. Additionally, the Mustangs won't have a situation for the rest of the season where they'll play that many games in a […]
From STAFF REPORTS
As concerning as an 18-7 setback might seem, it really isn't.
Muir just played its fourth game in as many days and they didn't have any more arms to go through.
Additionally, the Mustangs won't have a situation for the rest of the season where they'll play that many games in a four-day span.
But the area of concern is more so the Muir defense.
They committed another four errors on Thursday that accounted for nine unearned runs.
Amaris Harrison had half of Muir's six hits.
Harrison went 3 for 3, and drove in 3 runs.
Muir will host Rosemead Tuesday at 3:15.
Box Score:
C: 4-1-5-8-0-(18)
M: 0-2-5-0-0-(7)
Hits: Cathedral 11, Muir 6
Errors: Cathedral 0, Muir 4
Records:
Cathedral (3-2); Muir (2-2-1)