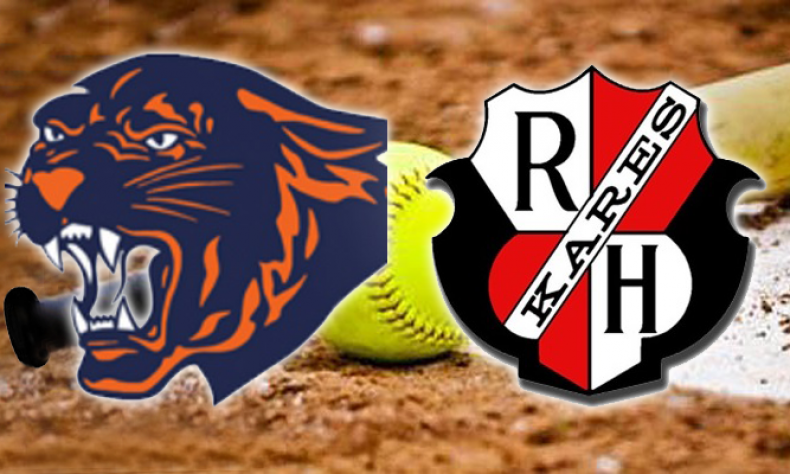 From STAFF REPORTS Any win in the Prep League is valuable, and especially those on the road. Poly went over to Rio Hondo Prep on Tuesday and shut down the Kares, 2-0. Elyse Chan dominated in the circle by throwing a two-hit shutout and striking out 11 batters. Vivian Wheeler had two hits and scored […]
From STAFF REPORTS
Any win in the Prep League is valuable, and especially those on the road.
Poly went over to Rio Hondo Prep on Tuesday and shut down the Kares, 2-0.
Elyse Chan dominated in the circle by throwing a two-hit shutout and striking out 11 batters.
Vivian Wheeler had two hits and scored both of the Panthers' runs.
Jacqueline Garrity had an RBI base hit and Sarah Chin had an RBI ground out.
Clarisse Rosales was saddled with the loss after allowing two runs on five hits.
Rosales walked two and struck out a pair of batters.
Ella Cornwell and Elyse Chan each had singles for the Panthers.
Poly will continue Prep League play today (Wednesday) at Westridge at 3:30.
Box Score:
P: 1-0-1-0-0-0-0-(2)
R: 0-0-0-0-0-0-0-(0)
Win: Elyse Chan
Loss: Clarisse Rosales
Records: Poly (7-4, 3-1); Rio Hondo Prep (7-4, 2-3)