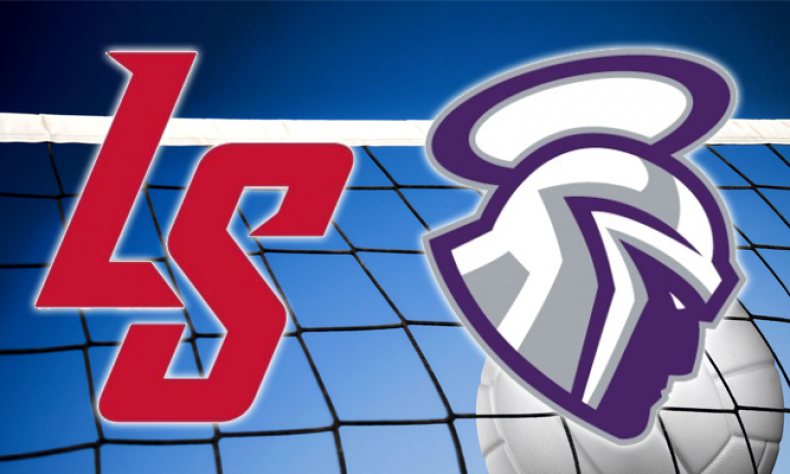 From STAFF REPORTS St. Anthony was able to defeat La Salle on Thursday night in Long Beach. The Saints earned a 25-23, 23-25, 28-26 and 25-23 victory to take sole possession of first place of the Camino Real League by one-game over La Salle. Will Dalgarn, Brandon King and CJ Rettig played well for La […]
From STAFF REPORTS
St. Anthony was able to defeat La Salle on Thursday night in Long Beach.
The Saints earned a 25-23, 23-25, 28-26 and 25-23 victory to take sole possession of first place of the Camino Real League by one-game over La Salle.
Will Dalgarn, Brandon King and CJ Rettig played well for La Salle.
Both Dalgarn and Rettig had 16 kills and 12 digs.
King finished with 30 digs.
La Salle will play at Chatsworth in a tournament game Saturday at noon.
Records: La Salle (11-4, 5-1); St. Anthony (17-3, 5-0)